Soul Train: The Early Years 1971-1974 – Music History Livestream
February 25 @ 8:00 pm

-

9:30 pm

EST
Event Navigation
Soul Train: The Early Years 1971-1974 – Music History Livestream. Presented by Robert Kelleman – Washington, DC History & Culture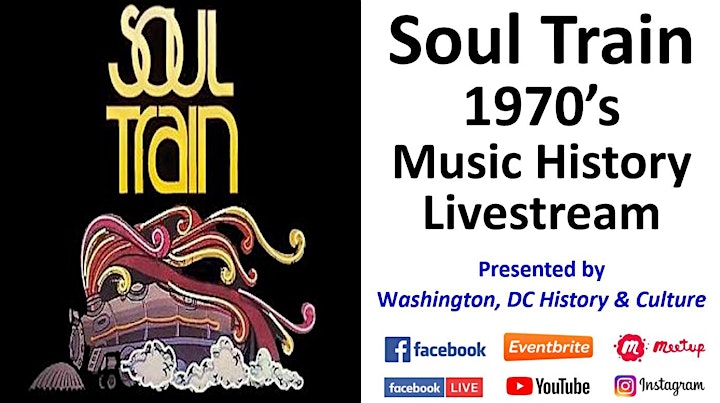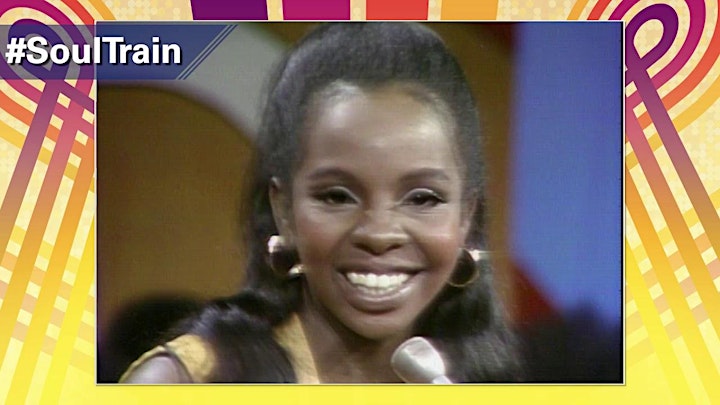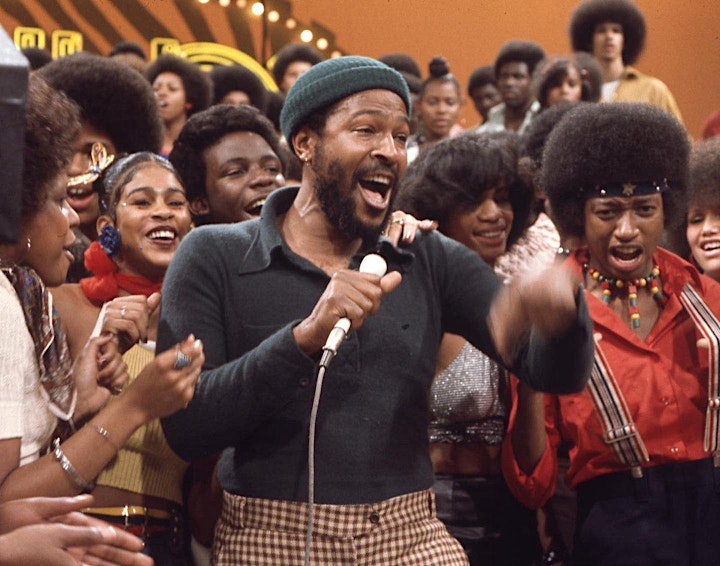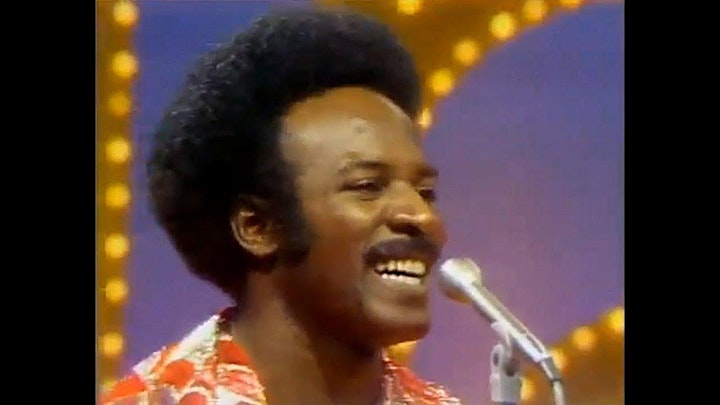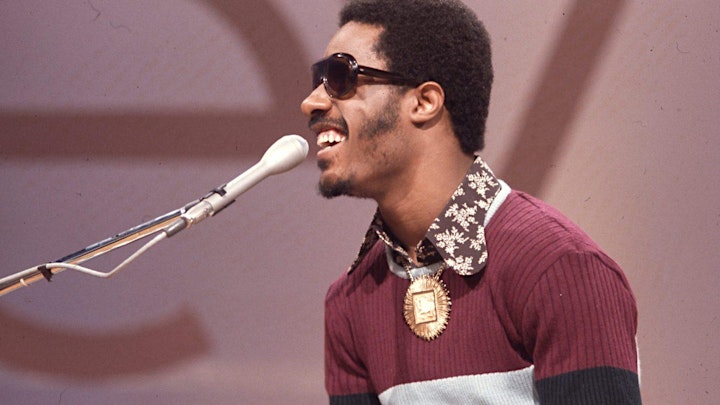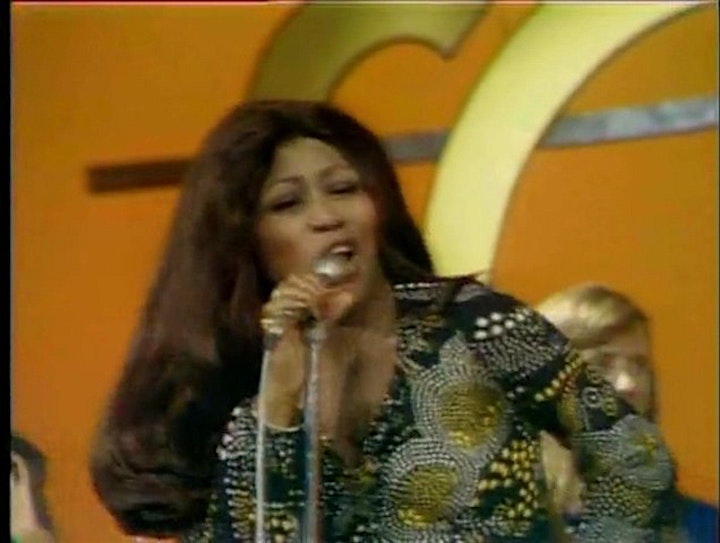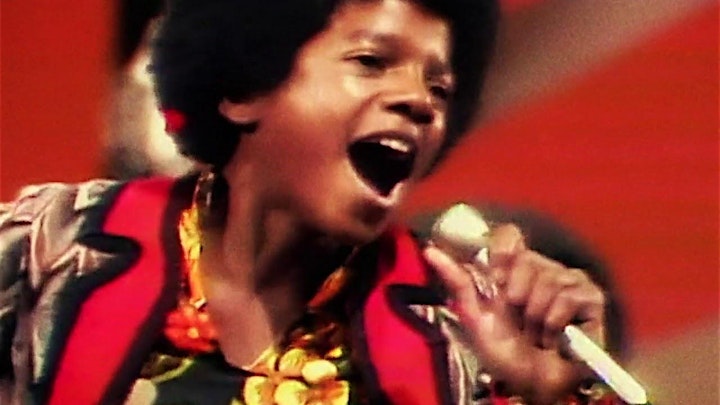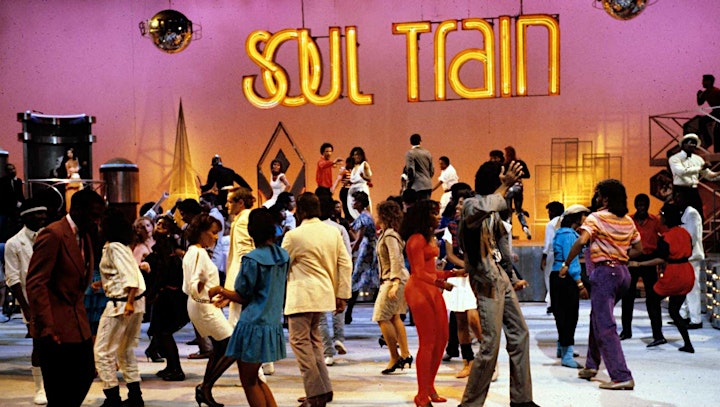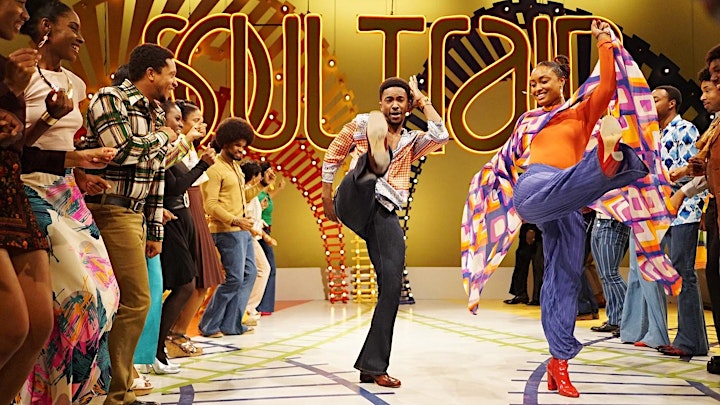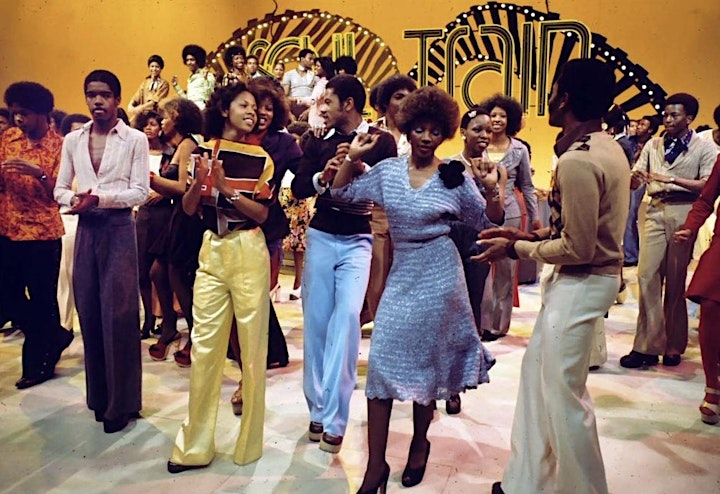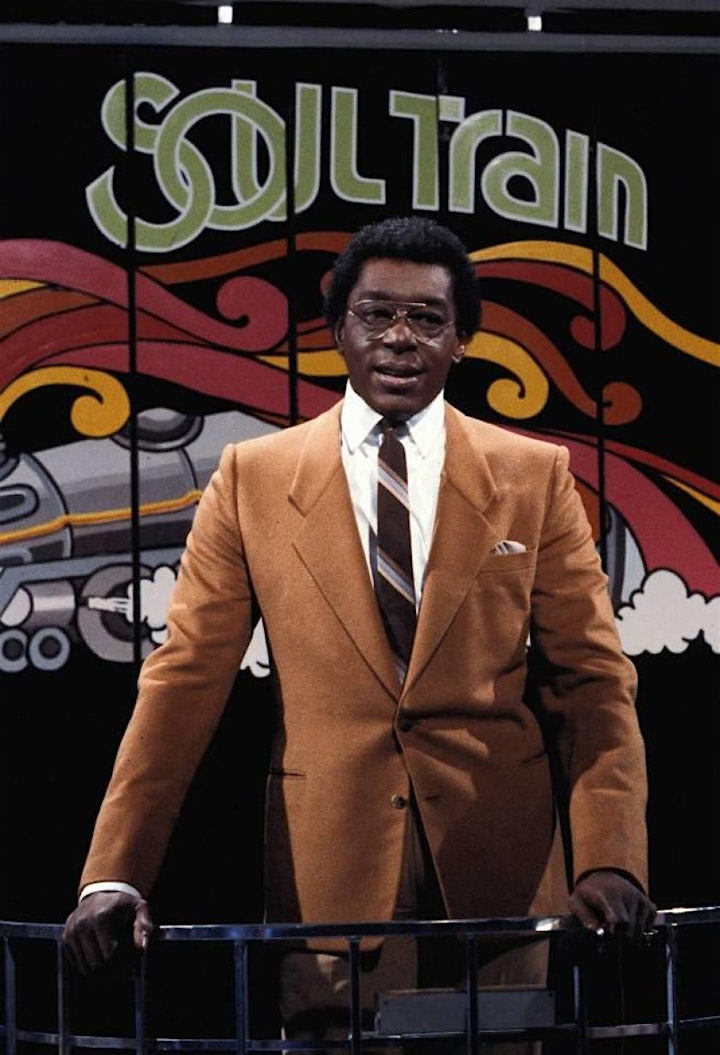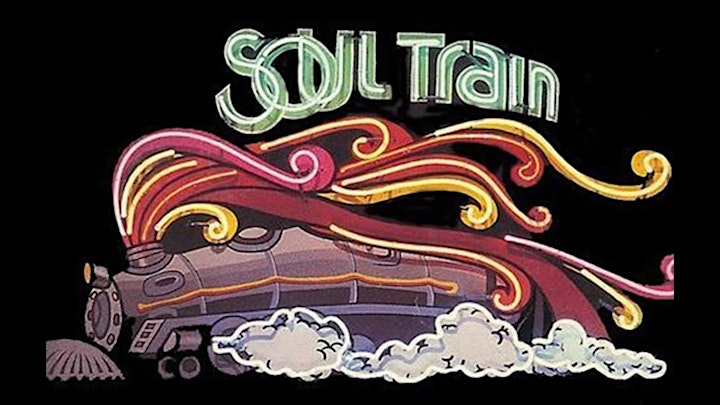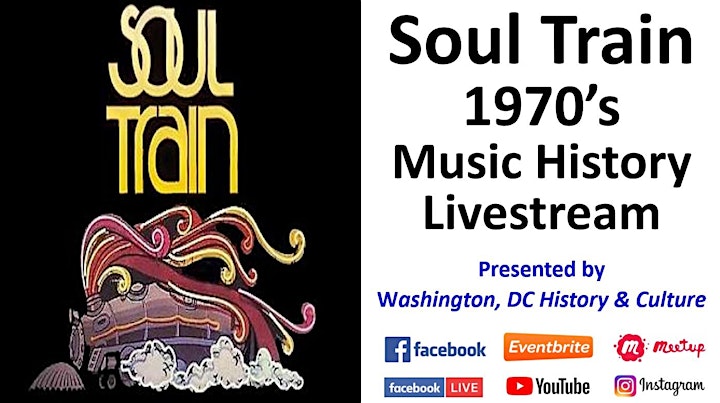 Soul Train: The Early Years 1971-1974 – Music History Livestream
Friday, February 25, 2022 – 8:00 PM EDT (Washington, DC time)
Please note that this program has been rescheduled from Friday, February 11 to Friday, February 25 (8:00 PM EDT).
Apologies for any inconvenience.
On a TBD date in the near future we'll also be hosting our Soul Train Disco Dance Party: 1975-1979 Music History Livestream.
Stay tuned for details.
Thanks!
______________________
Let's travel back in time to 1971-1974 to experience the best sites and sounds of Soul Train, the early years.
Soul Train, created by Don Cornelius, debuted nationally 50-years ago: October 2, 1971. Let's celebrate by taking a look back at some of the most noteworthy performers and performances during the show's first three seasons: 1971-1974.
Artists from this time that we'll feature include …
Gladys Knight & The Pips
Marvin Gaye
The Temptations
Stevie Wonder
Martha Reeves & The Vandellas
The Jackson 5
Edwin Star
The O'Jays
Ike & Tina Turner
The Spinners
Jackie Wilson
Honey Cone
and many more!
Soul Train is an American music-dance television program which aired in syndication from October 2, 1971, to March 27, 2006. In its 35-year history, the show primarily featured performances by R&B, soul, dance/pop, and hip hop artists, although funk, jazz, disco, and gospel artists also appeared. The series was created by Don Cornelius, who also served as its first host and executive producer. The show premiered locally in Chicago on August 17, 1970, before getting syndicated nationally the following year.
Donald Cortez Cornelius (September 27, 1936 – February 1, 2012) was an American television show host and producer who was best known as the creator of the nationally syndicated dance and music show Soul Train, which he hosted from 1971 until 1993.
__________________________
Your host for this program is Robert Kelleman, the founder/director of the non-profit community organization Washington, DC History & Culture.
Robert will potentially be joined by an additional guest co-presenter.
This program is presented by Washington, DC History & Culture – not the Smithsonian National Museum of African American History & Culture.
Donations Support Our Non-Profit Community Programs – Thank You!
PayPal: DCHistoryAndCulture@gmail.com
Venmo: @DCHistoryAndCulture
GoFundMe: https://gofund.me/d29491c0
__________________________
Zoom Connection:
This educational and entertaining program is open to all regardless of age, geographic location, etc. and since it is an online/virtual event via Zoom you can connect from anywhere in the world.
Zoom events have a limit on the number of people that can participate and therefore the event may "sell-out" once a certain number of registrations has been reached.
Zoom Connection Link Will Be Emailed:
Login info will be emailed several times beginning 24 hours prior to the event.
If you don't receive the Zoom connection link please contact us.
Zoom Connection Suggestions:
Connecting a few minutes early is strongly recommended.
To join the event simply click the Zoom link and follow the instructions.
If clicking the link doesn't work try copying and pasting it instead.
Password not required.
Zoom may work better in some browsers/devices than others – if one doesn't work try another.
When all else fails please read and follow the directions. : )
Didn't Receive the Zoom Connection Info?
Check your spam folder, make sure you didn't sign-up with your other email address (personal vs. work, etc.), and also review the email settings on your Eventbrite account (you may have turned off our notifications)- link below:
https://www.eventbrite.com/account-settings/email-preferences
Additional Eventbrite Troubleshooting Link:
https://www.eventbrite.com/support/articles/en_US/Troubleshooting/did-my-email-send-invitations-order-confirmations-reminders?lg=en_US
_________________________
Washington, DC History & Culture
Experience the history and culture of Washington, DC – and the world!
For more entertaining and educational programs visit us at:
https://www.Facebook.com/DCHistoryAndCulture
https://DCHistoryAndCulture.Eventbrite.com
https://www.Meetup.com/DCHistoryAndCulture
http://www.youtube.com/c/WashingtonDCHistoryCulture
We look forward to seeing you – thanks!
Robert Kelleman
rkelleman@yahoo.com
202-821-6325 (text only)
History & Culture Travels / Washington, DC History & Culture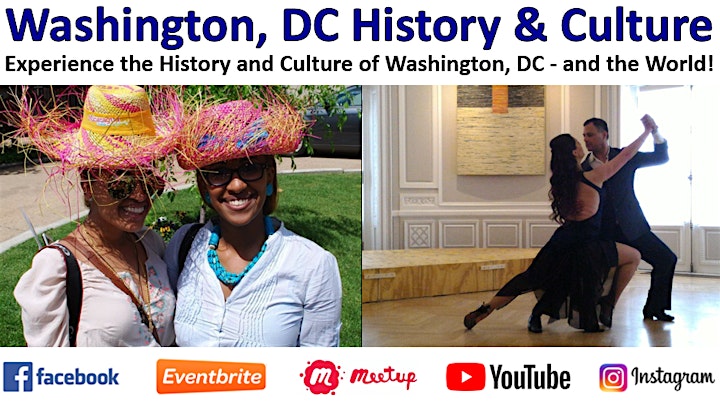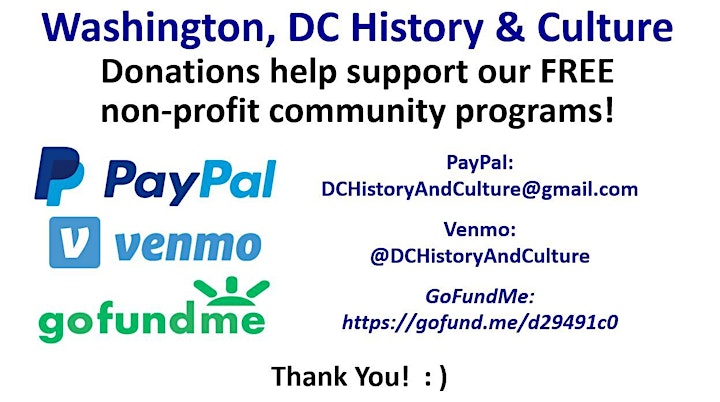 Related Events