Social Justice 101: Endemic Anti-Blackness in Higher Education
August 12 @ 6:00 pm

-

7:00 pm

PDT
Event Navigation
Please join us every 2 weeks for our educational series on social justice issues in our community. All are welcomed!
A message from our speaker, Ranmalee Perera:
Lorde asked, 'What does it mean when you use the tools of a racist patriarchy to examine the fruits of that same patriarchy? "And she replied:" It means that only the narrowest perimeters of change are possible allowed.' -Audre Lorde
Social Justice, Racial Justice, Decolonize, etc. exemplify the power of language. It highlights the" movement "towards liberation. However ,, the words used in revolution and liberation are constantly and constantly armed against the same revolutionaries by the right, the moderates, the "alternative types of warriors of social justice." It all feeds the gloating "ego of social justice." It is not dismantled the master's house. We are simply dressing the same oppressive skeleton in different clothing.
I consciously drew a stroke through "101" on the flyer because reducing the dismantling process to a "101" or an hour-long presentation is emblematic of the Deep ingrained racial capitalism.
It is imperative that we re-conceptualize and reclaim OUR tools.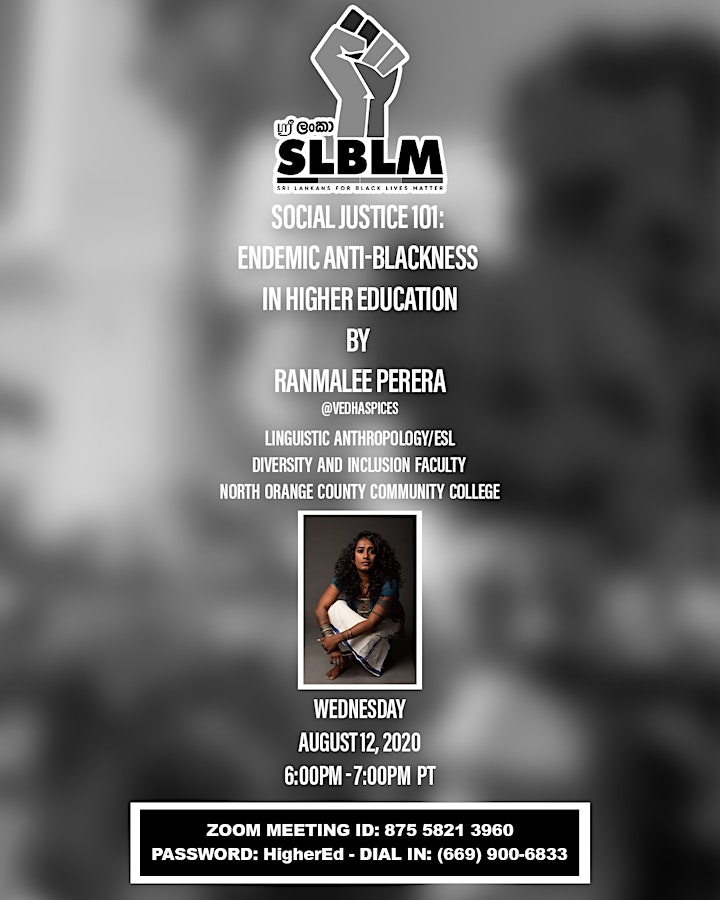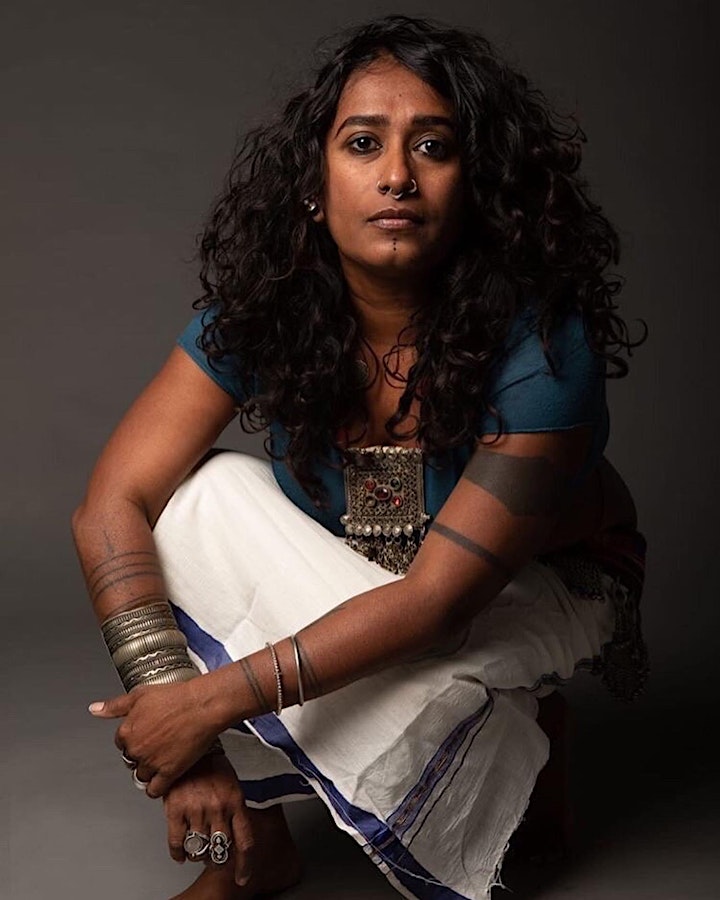 Related Events