Security Peers & Beers
January 28 @ 4:30 pm

-

6:00 pm

EST
Virtual Security Peers & Beers on Thursday, January 28th for security and IT professionals.
Join us for a Virtual Security Peers & Beers!
Join Technium and Palo Alto Networks on Thursday, January 28th for a virtual, in-home cooking lesson and beer tasting led by Brato Brewhouse.
This event is for IT, data and security professionals that work outside of security companies that are looking to reconnect with like-minded people. By registering, you will be hand-delivered your cooking kit and beer samples the day of the event. Jonathan Gilman, Executive Chef of Brato, will then lead us through the cooking lesson and beer tasting. We will then enjoy our creations while networking.
Meet the Chef: Jonathan Gilman
Jonathan has been pursuing his passion for sustainable food and the craft of cooking since 2007. He has won the Best of Boston award for Best Restaurant while working as an Executive Chef at another restaurant in Greater Boston. Equipped with the experiences of running a kitchen, Jonathan opened Brato with his business partner, Alex Corona. Together, they share a passion to support local agriculture and artfully craft dishes to complement their craft beer offering.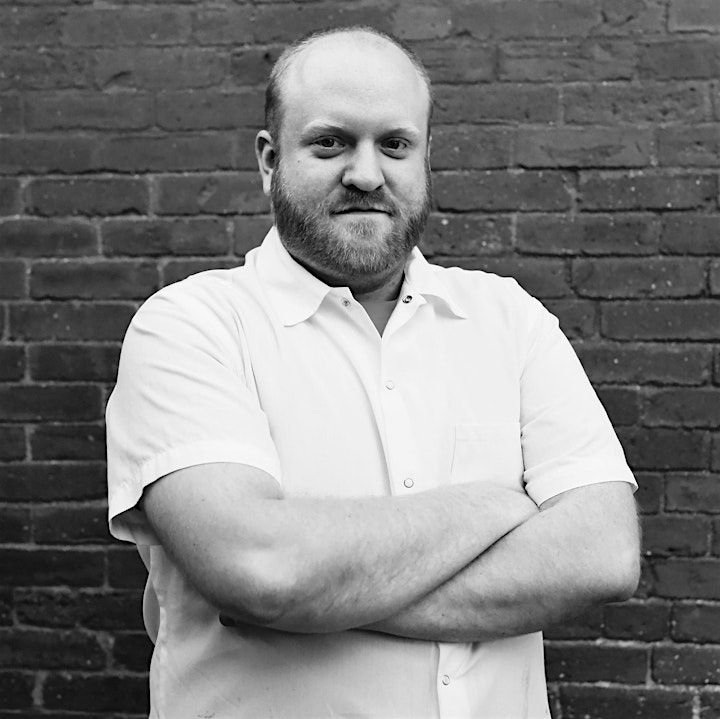 Registration is required for this event and is limited to a 25 mile radius of Boston due to delivery process. Registration is required by 1/25/2021. If you would like to attend and did not register in time, please email marketing@techniumnetworking.com. All registrations will be reviewed and approved to ensure the integrity of this Technium event remains intact.
Related Events