Missing Music
July 21 @ 11:00 am

-

11:45 am

PDT
Event Navigation
Join Crosscut for a celebration of the return of live music.
**Please note: a link to the virtual event is included in your confirmation email and will also be sent out on July 19 and 21.**
Music has always reflected back and helped tell ​the story of our times. Music informs culture and culture informs music. It is a part of the fabric of our lives. Live music was the first to go when the pandemic hit, and its absence marked all that we were missing. Now, as restrictions lift, music is returning and we have a renewed perspective on its value in our lives. To celebrate this return and reflect on a year in its absence, we'll talk to photographers Dick Caruthers and Bruce Talamon, whose pictures have recorded iconic artists and historic moments over the last 60 years, from Jimi Hendrix to Stevie Wonder. They are joined by Seattle photographer Chona Kasinger, who brilliantly captures the vitality of our region's current artists.
Dick Caruthers and Bruce Talamon both appear in the upcoming PBS broadcast of ICON: Music Through The Lens
When you RSVP, you can also submit a question for our speakers. We will use those questions to shape the conversation.
Thank you to our Northwest Newsmakers series sponsor Waldron.
Waldron is proud to sponsor Crosscut, a forum for dialogue that increases knowledge, understanding and compassion. We support independent public media that informs and inspires our community. Click here to learn more.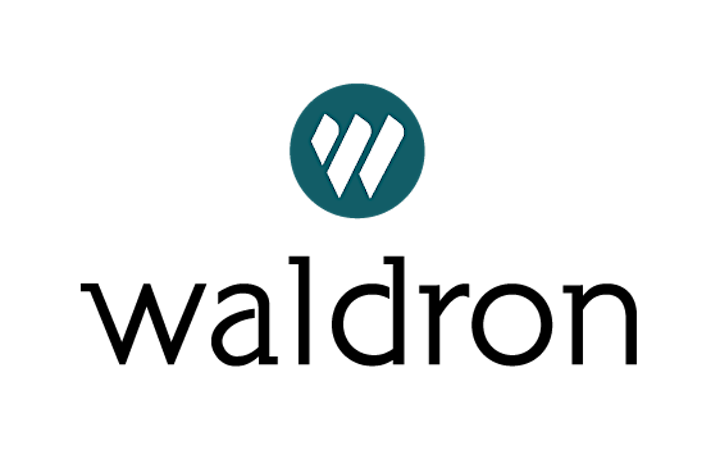 About the speakers:
Mark Baumgarten (moderator) is the managing editor at Crosscut where he oversees a newsroom of dedicated reporters, producers and editors telling the stories of Seattle and the Pacific Northwest. He is also the host of the Crosscut Talks podcast and the At-Large live event series.
Dick Carruthers is a prolific, award-winning multi-camera TV and film director specializing in live events, concert films and documentaries. From a degree in Drama, Theatre and Television Studies, Dick toured as video director for The Rolling Stones, Oasis & Take That amongst others, helping to forge a new standard of live camera & large screen production, before concentrating on producing and directing films and large scale visual projects with music legends such as Paul McCartney, The Who & Led Zeppelin.
Bruce Talamon has been a contract photographer for Time Magazine and a contributing photographer for the Los Angeles Times and New York Times, Premiere Magazine, People, Rolling Stone, Hello, Paris Match, Vanity Fair, Ebony and Jet Magazine and is the author of Bob Marley Spirit Dancer, WW Norton, NYC, 1994.
Chona Kasinger is an internationally published editorial and commercial photographer currently based in Seattle. Born in the Philippines and raised between the bustle of Metro Manila and the suburbs of Seattle, she is inspired by idiosyncrasy, community and connection. When not taking photos, she is an avid home baker, occasional hand model, collector of photography books and admirer of clouds. Her favorite food is DQ soft serve and maintains it is best enjoyed behind a steering wheel on a rainy day. Be sure to ask her about the time she actually got stuck on an island.
By attending this event you agree to abide by Cascade Public Media's event code of conduct.
Related Events