Making music work.
July 3 @ 1:00 pm

-

August 2 @ 2:30 pm

EDT
Time for new music? Need some inspo? Composer Peter Bufano talks about how he makes music decisions. 90 minute, interactive talk w/ Q&A.
Changing up your act music? Need inspo? Looking for a new way to break free of your current music? This free event is for circus practitioners and music professionals.
Music is just organized sound, yet it adds great dimension to what artists do onstage. It's always there. This one hour talk explores a path through the choices you face as an artist or director in choosing existing music, working with a musician, or making your own soundtrack.
We'll look at a simple, thoughtful framework for selecting or creating music that does something for you, your act, and your audience.
Bring your act video, let's have a look and a listen.
Most of us know what music we love instinctively. But there are a number of reasons we might need to look beyond that.
Restrictions, permissions.
The act has outgrown the music.
The music we love doesn't fully elevate the act.
Directors or collaborators don't agree with the music choice.
We fall out of love with the music or it falls out of love with us.
In this seminar we'll listen to music through the lens of the circus arts. We'll look at specific examples. We'll break music into three fundamental dimensions and ask "Does this work?".
No musical training or knowledge of music theory is needed. You may have an opportunity to share a video of your act.
Attendance is limited to a small group so we can interact and look at and listen to participants' acts. (We'll look at as many as time allows)
Peter Bufano has over three decades of experience performing and creating music for circus arts. In 2019 he was named the Newbury Comics Fellow at Berklee College of music for his work in Circus Music. Bufano is an assistant professor of film scoring at the college. He's a graduate of Berklee and Ringling Brothers and Barnum & Bailey Clown College.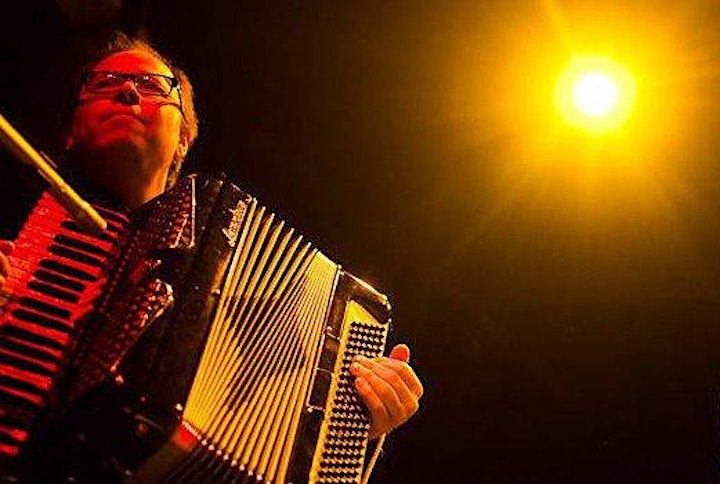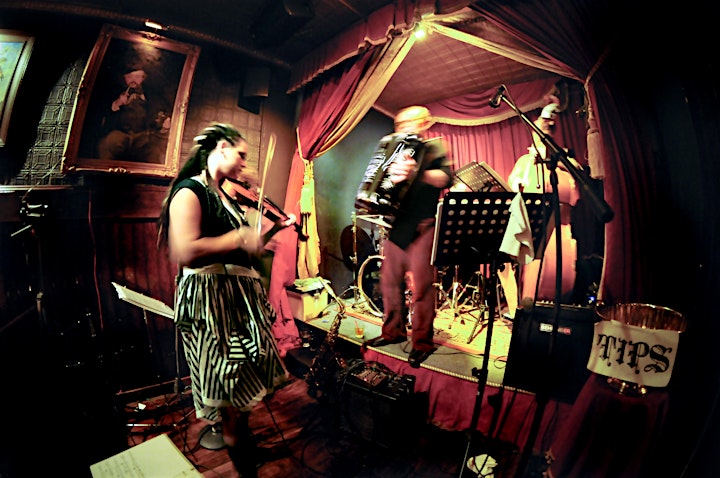 Related Events