Food for Life: Foods and Mood
June 26 @ 2:00 pm

-

3:30 pm

EDT
Food powerfully affects both our physical and mental health – find out more about the strong connection between what you eat and your moods
Foods and Mood
Saturday, June 26, 2021 2:00 PM to 3:30 PM
Evidence suggests that foods can help conquer moodiness and more serious mood problems such as anxiety and depression. Studies show a dramatic improvement in depression scores, along with physical benefits, with a plant-based diet. This may happen because inflammatory foods such as dairy, meat, and eggs may trigger chemical changes in the brain. Furthermore, fruits and vegetables are anti-inflammatory. Another potential mechanism is the high-fiber content of a plant-based diet. Fiber fosters healthy gut bacteria, which release short-chain fatty acids that appear to have favorable effects in the brain. In addition to eating a plant-based diet, it is helpful to exercise regularly and get plenty of sleep. This class will demonstrate mood-boosting recipes participants can easily make at home: Homemade Jerk Marinade with Portobello Mushrooms and/or Chickpeas; Chipotle Slaw; and Warm Apple Cherry Compote. There will be ample time for questions and answers. You will leave this class with a clear understanding of how food is medicine!
Once registered, you will receive a ZOOM link and handouts a day or two before the class begins.
COST: $20
VALUE: PRICELESS
About Diya Lifestyle and Wellness LLC
Dr. Asha Subramanian is a Board-certified family medicine and lifestyle medicine physician with specific expertise in evidence-based lifestyle change. She received her B.A. and M.A. in psychology with Honors and Distinction from Stanford University. Dr. Subramanian received her combined M.D./Master of Public Health degree from Oregon Health and Science University School of Medicine, and completed her family medicine residency at the University of Pittsburgh St. Margaret Hospital. Dr. Subramanian also completed a fellowship in community health at Georgetown University Medical Center. She is an Assistant Professor at Georgetown University in the Department of Family Medicine. In 2018, Dr. Subramanian obtained a Certificate in Plant Based Nutrition through Cornell University and in 2019, became a Diplomate of the American College of Lifestyle Medicine. Dr. Subramanian is also a recipient of the Washingtonian Top Docs Award. Her professional interests include lifestyle medicine and the use of good nutrition, exercise, sleep and other strategies to optimize health; health behavior change; whole food, plant-based cooking, and community health advocacy. Dr. Subramanian founded Diya Lifestyle and Wellness LLC to better help individuals and families attain their health and wellness goals.
https://www.diyalifestyleandwellness.com/
https://www.pcrm.org/good-nutrition/plant-based-diets/ffl/instructors/asha-subramanian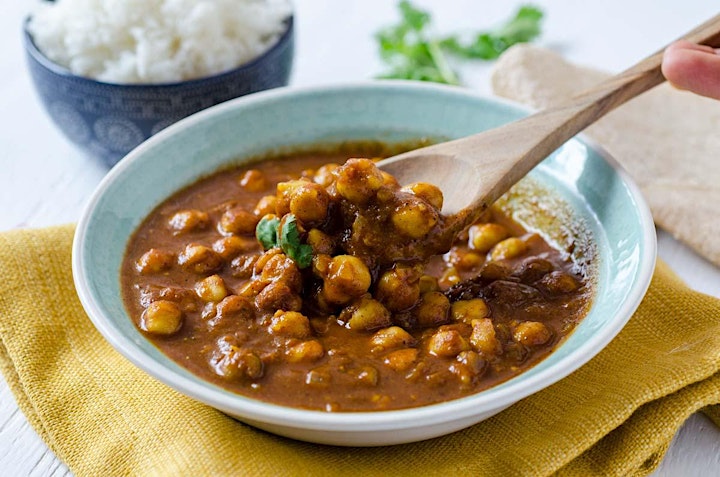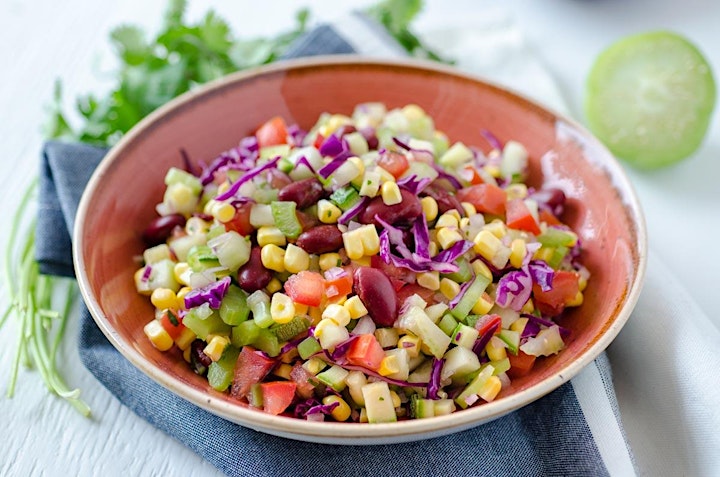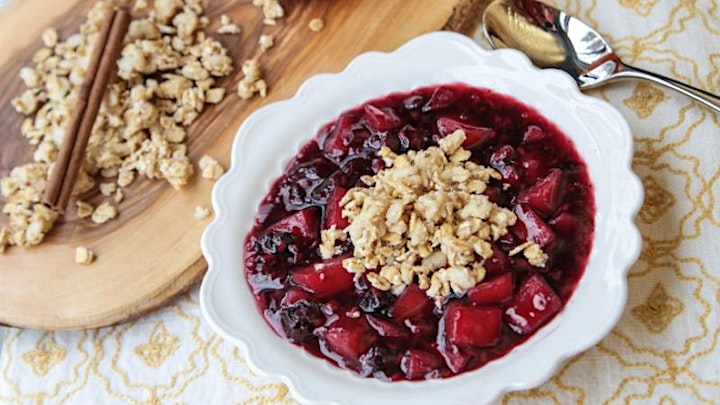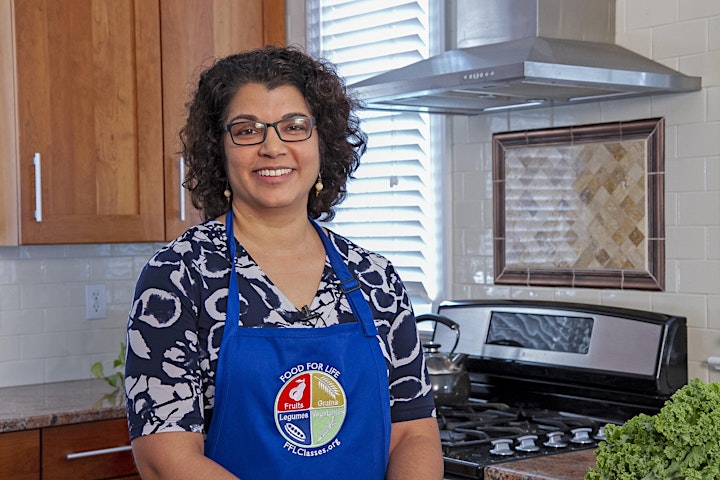 Related Events