FOOD AS MEDICINE: Top 10 Plant Foods That Reduce Inflammation
June 26 @ 2:00 pm

-

3:15 pm

EDT
Event Navigation
Sponsored by BLACK VEGETARIAN SOCIETY OF MARYLAND
Presented by TrueSelf TotalHealth
FOOD AS MEDICINE: TOP 10 PLANT FOODS THAT REDUCE INFLAMMATION
What you will learn:
The root causes of inflammation
Subtle and not so subtle signs and symptoms of inflammation
How to self-assess your inflammation fighting nutrient status
The top whole plant based foods, herbs, and supplements that reduce inflammation
Thank you for your interest in the event! After your order is confirmed, you will receive Zoom registration information.
Disclaimer: This content is not intended to diagnose, treat, or cure a disease or condition. It is intended to be provided for Informational, educational, and self-empowerment purposes ONLY. Please consult with your doctor or wellness practitioner if you have a condition that requires medical attention.

"We meet you where you are."
The Black Vegetarian Society of Maryland's (BVSMD) mission is to educate the public, particularly African American and Latinx communities, on the benefits of a plant-based (pure vegetarian) diet with a focus on building community around healthy, accessible, and sustainable food and a focus on lifestyle choices.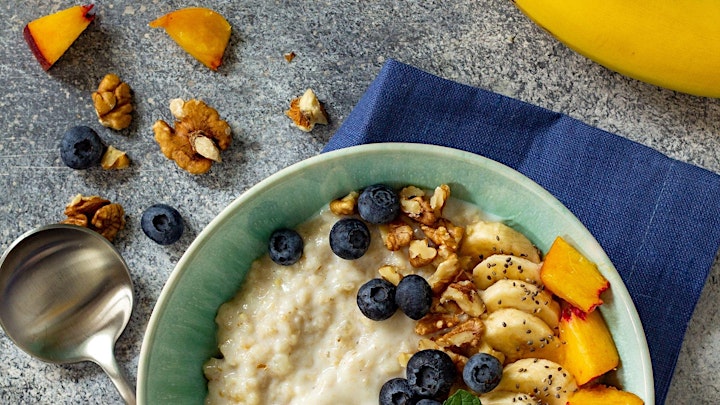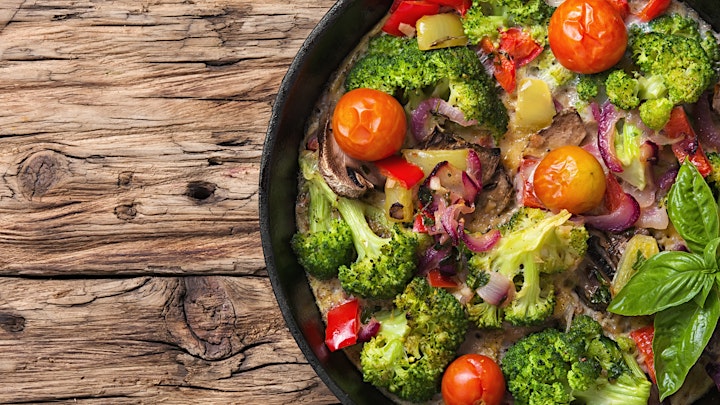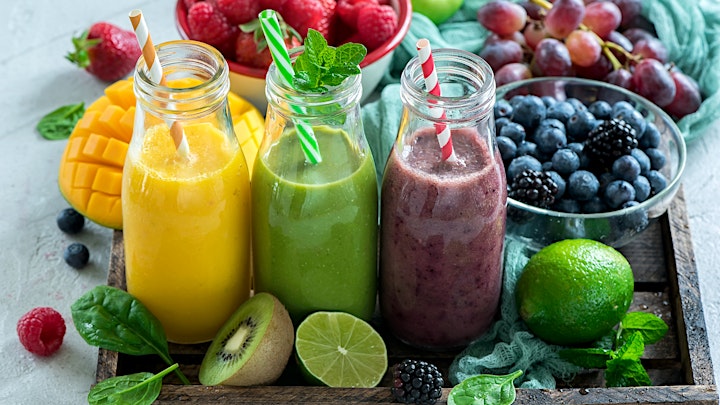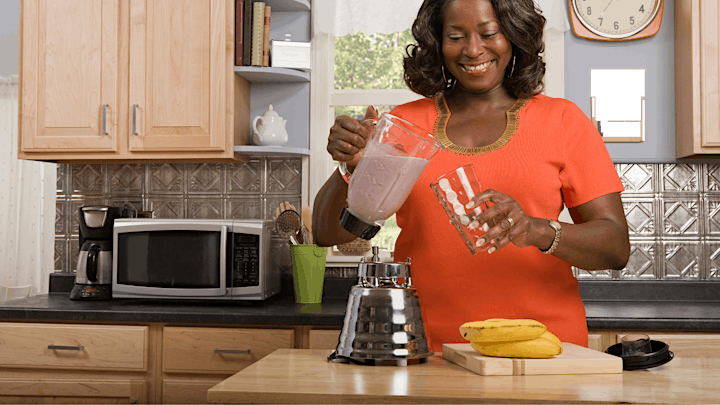 Related Events