Donna Summer: The Queen of Disco Music History Livestream
December 26, 2021 @ 11:00 am

-

12:30 pm

EST
Event Navigation
Donna Summer: The Queen of Disco Music History Livestream – Hosted by Robert Kelleman – Washington, DC History & Culture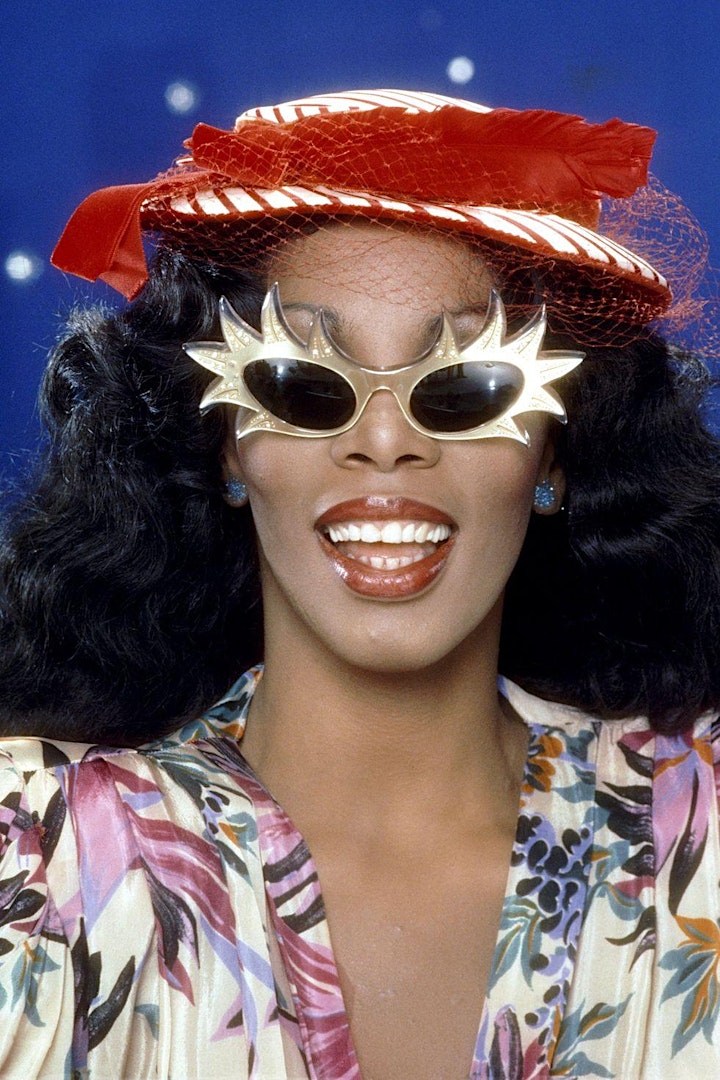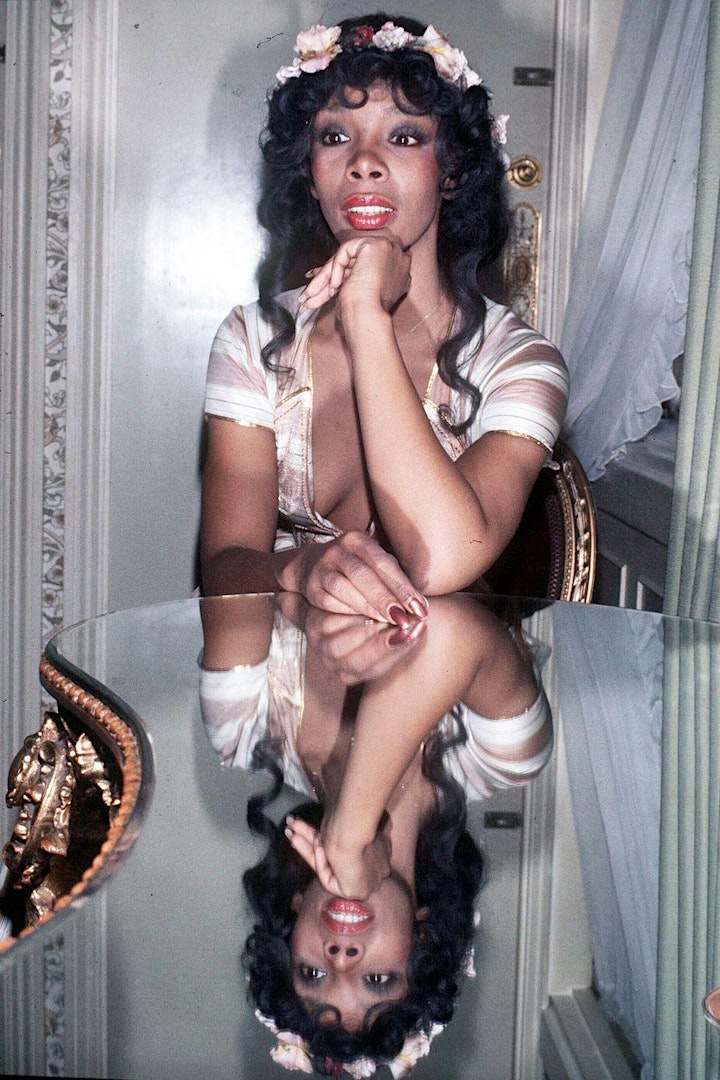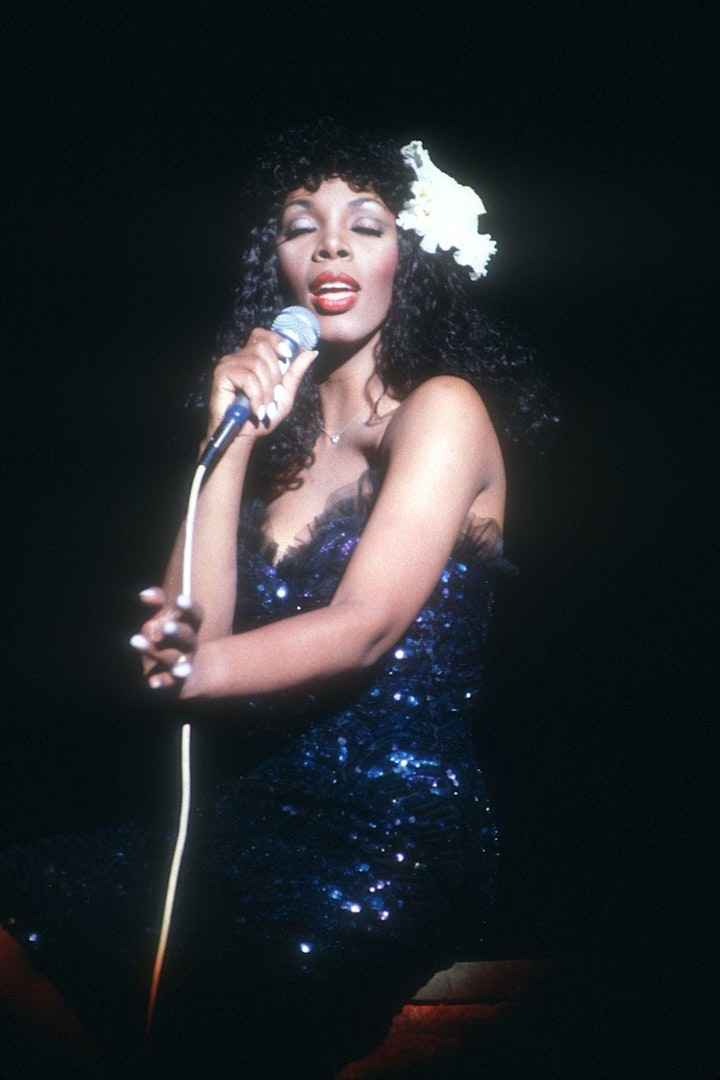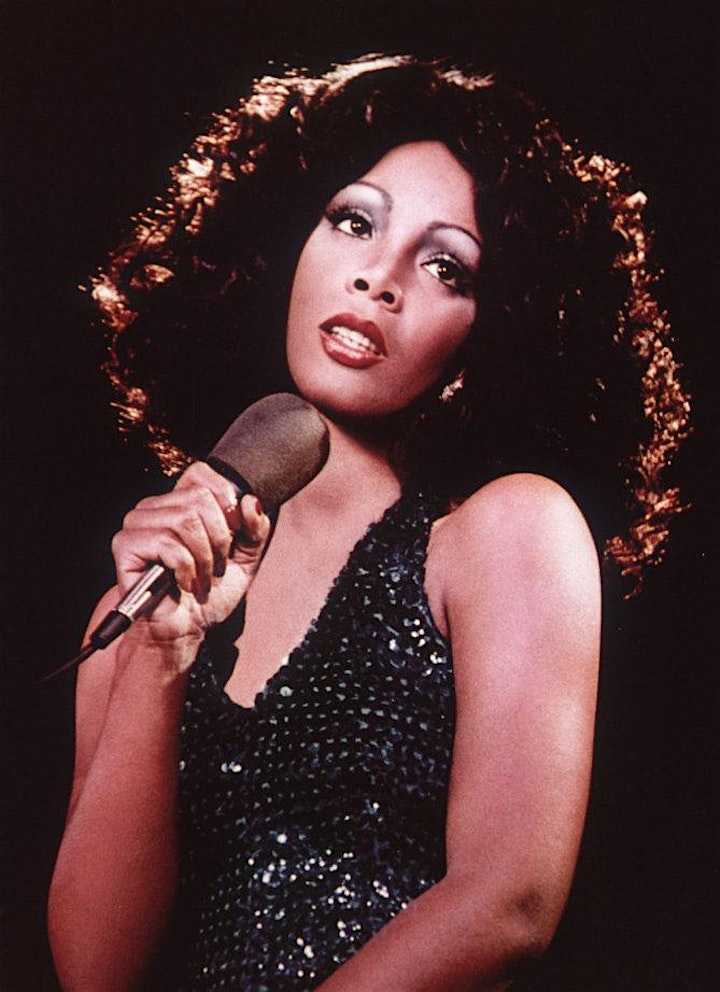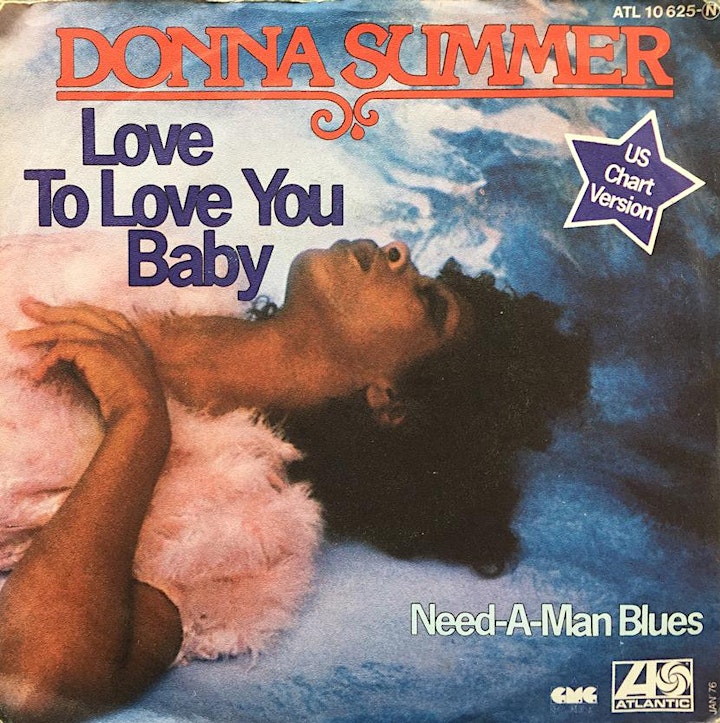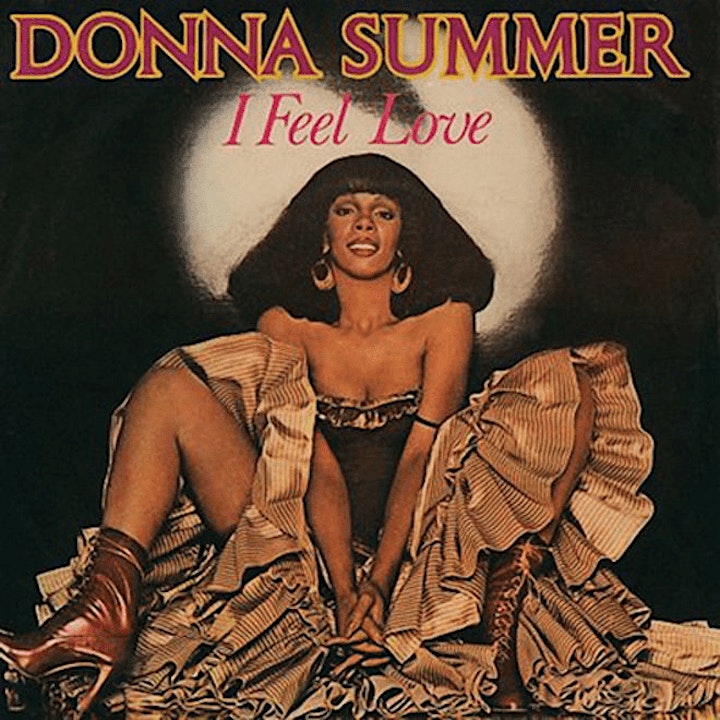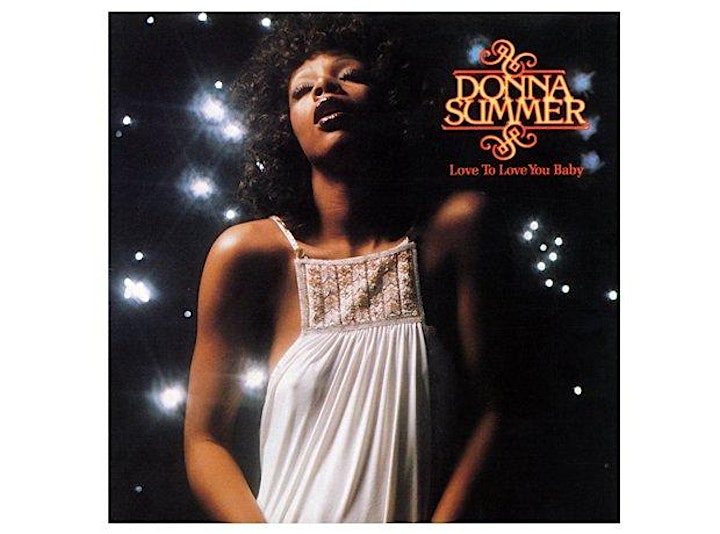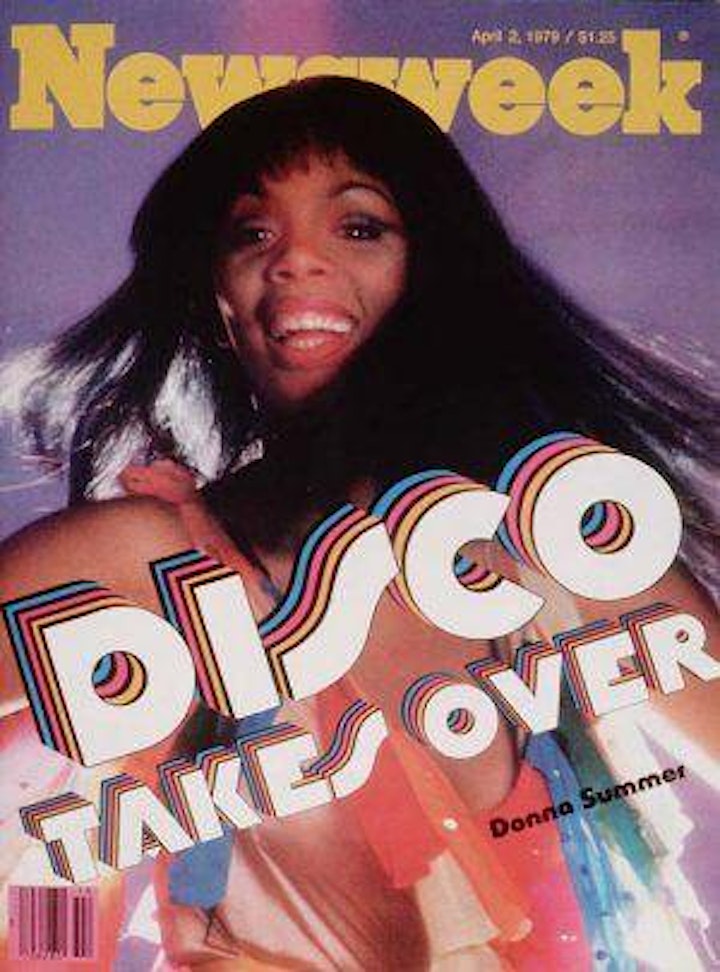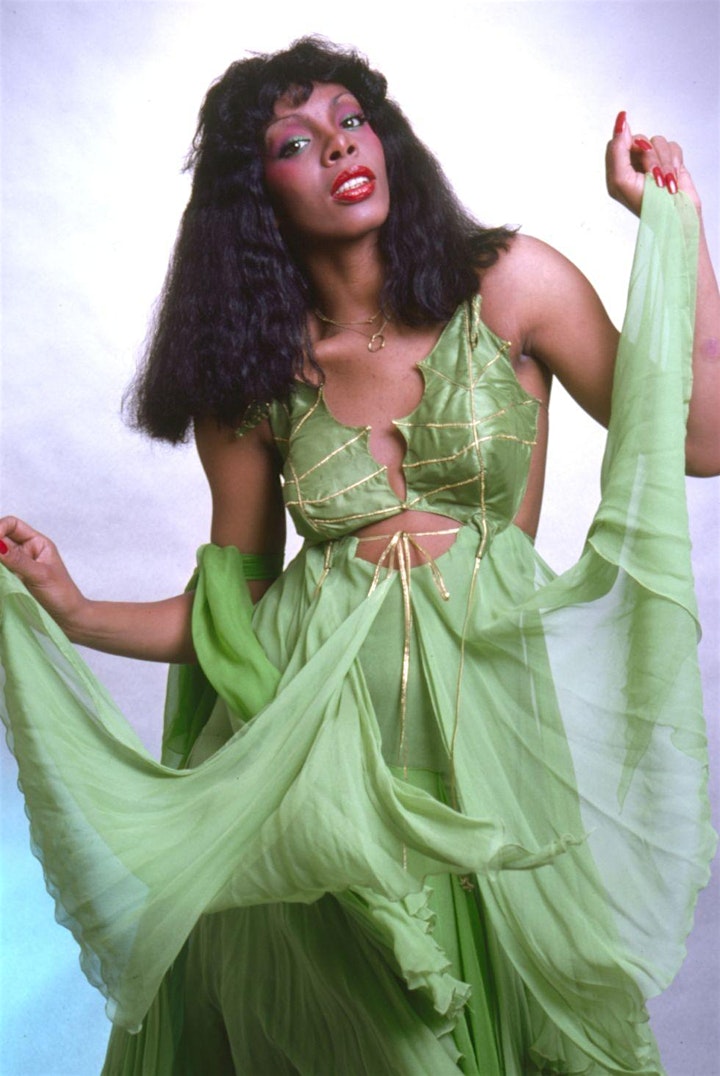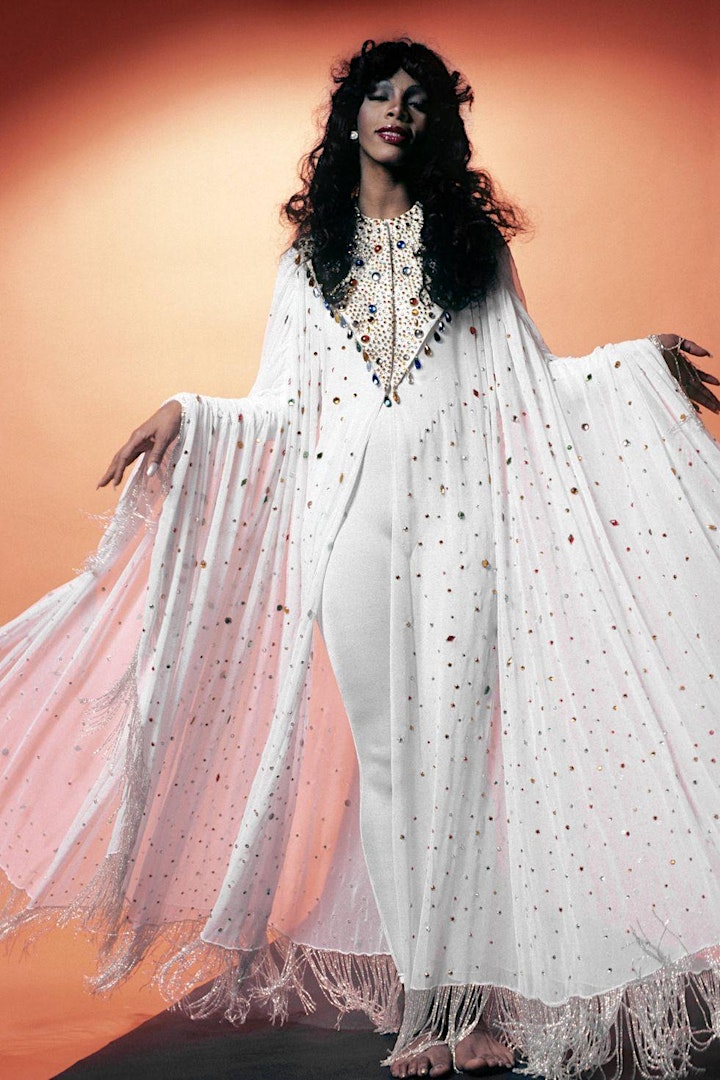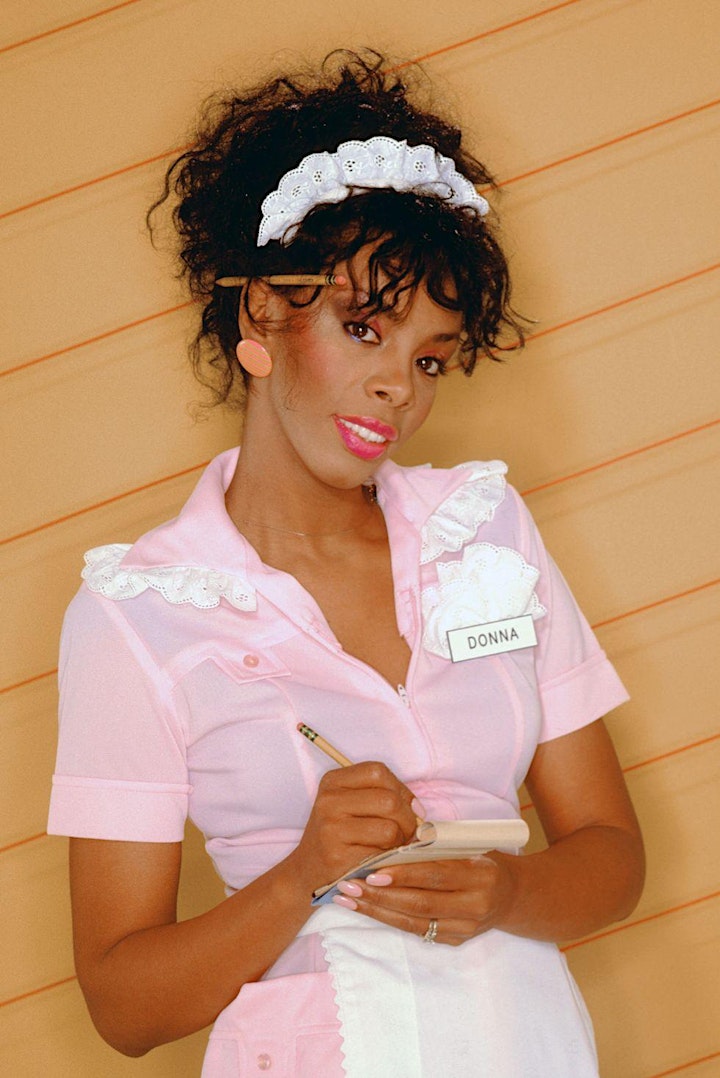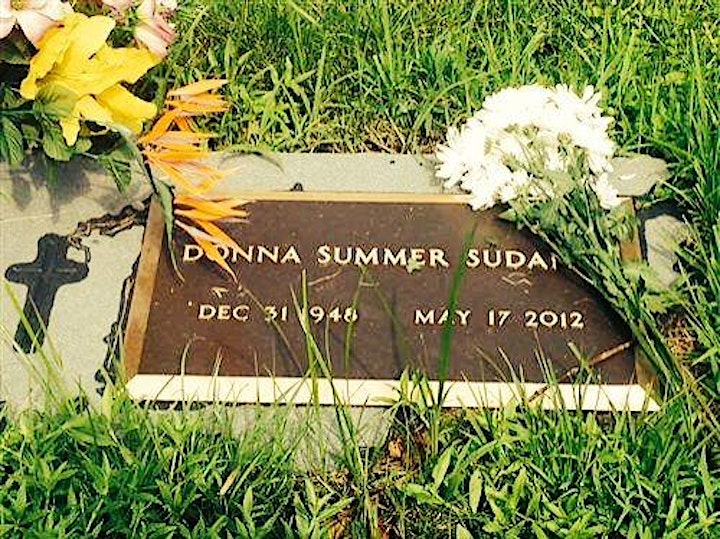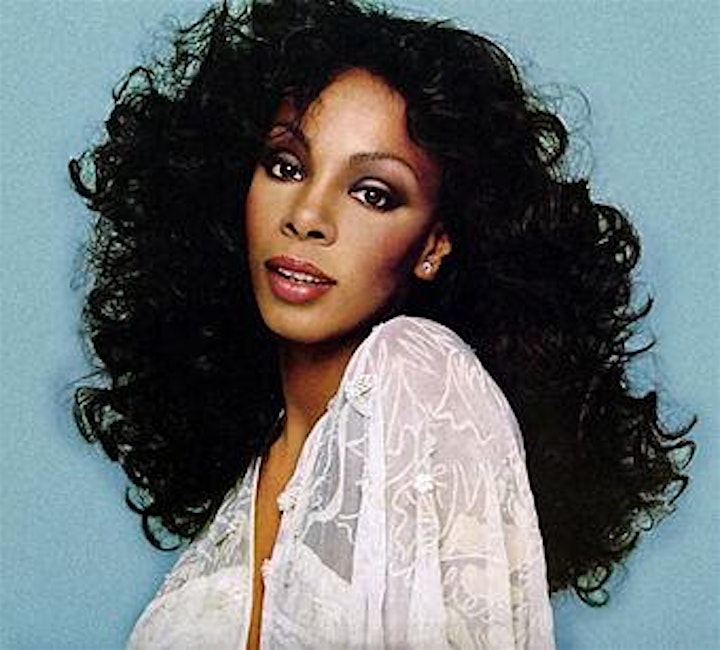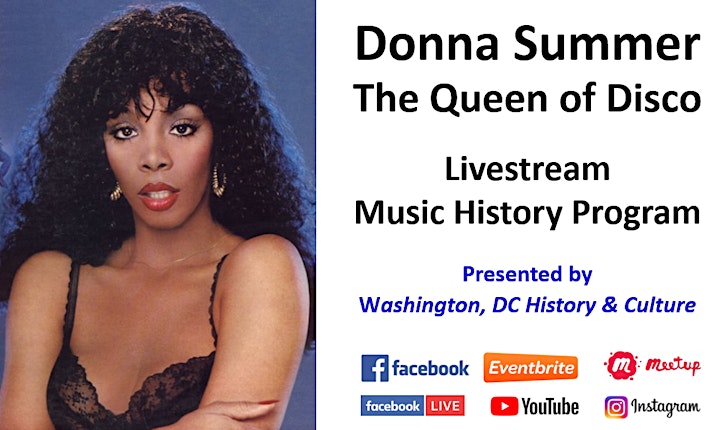 Let's celebrate Donna Summer, the Queen of Disco, for her 74th birthday (born December 31, 1948) with video selections of her best musical performances.
LaDonna Adrian Gaines (December 31, 1948 – May 17, 2012), widely known by her stage name based on her married name Donna Summer, was an American singer, songwriter and actress. She gained prominence during the disco era of the 1970s and became known as the "Queen of Disco", while her music gained a global following.
While influenced by the counterculture of the 1960s, Summer became the lead singer of a psychedelic rock band named Crow and moved to New York City. Joining a touring version of the musical Hair, she left New York and spent several years living, acting and singing in Europe, where she met music producers Giorgio Moroder and Pete Bellotte in Munich, where they recorded influential disco hits such as "Love to Love You Baby" and "I Feel Love", marking her breakthrough into an international career. Summer returned to the United States in 1975, and other hits such as "Last Dance", "MacArthur Park", "Heaven Knows", "Hot Stuff", "Bad Girls", "Dim All the Lights", "No More Tears (Enough Is Enough)" (duet with Barbra Streisand) and "On the Radio" followed.
Summer earned a total of 42 hit singles on the US Billboard Hot 100 in her lifetime, with 14 of those reaching the top-ten. She claimed a top 40 hit every year between 1975 and 1984, and from her first top-ten hit in 1976, to the end of 1982, she had 12 top-ten hits (10 were top-five hits), more than any other act during that time period. She returned to the Hot 100's top-five in 1983, and claimed her final top-ten hit in 1989 with "This Time I Know It's for Real". She was the first artist to have three consecutive double albums reach number one on the US Billboard 200 chart and charted four number-one singles in the US within a 12-month period. She also charted two number-one singles on the R&B Singles chart in the US and a number-one single in the United Kingdom. Her most recent Hot 100 hit came in 1999 with "I Will Go with You (Con Te Partiro)". While her fortunes on the Hot 100 waned through those decades, Summer remained a force on the Billboard Dance Club Songs chart over her entire career.
Summer died on May 17, 2012 at her home in Naples, Florida. She sold over 100 million records worldwide, making her one of the best-selling music artists of all time. She won five Grammy Awards. In her obituary in The Times, she was described as the "undisputed queen of the Seventies disco boom" who reached the status of "one of the world's leading female singers."
__________________________
This is a musical history program where we will provide a historical overview of various music-related topics with an emphasis on pop culture (as opposed to music theory) including selected video recordings from the featured artists.
The historical items will be provided via pictures and videos and so viewing the program on-screen is recommended, but you are also free to just listen to the music via audio-only.
Your host for this program is Robert Kelleman, the founder/director of the non-profit community organization Washington, DC History & Culture.
Donations Support Our Non-Profit Community Programs – Thank You!
PayPal: DCHistoryAndCulture@gmail.com
Venmo: @DCHistoryAndCulture
__________________________
Zoom Connection:
This educational and entertaining program is open to all regardless of age, geographic location, etc. and since it is an online/virtual event via Zoom you can connect from anywhere in the world.
Zoom events have a limit on the number of people that can participate and therefore the event may "sell-out" once a certain number of registrations has been reached.
Zoom Connection Link Will Be Emailed:
Login info will be emailed several times beginning 24 hours prior to the event.
If you don't receive the Zoom connection link please contact us.
Zoom Connection Suggestions:
Connecting a few minutes early is strongly recommended.
To join the event simply click the Zoom link and follow the instructions.
If clicking the link doesn't work try copying and pasting it instead.
Password not required.
Zoom may work better in some browsers/devices than others – if one doesn't work try another.
When all else fails please read and follow the directions. : )
Didn't Receive the Zoom Connection Info?
Check your spam folder, make sure you didn't sign-up with your other email address (personal vs. work, etc.), and also review the email settings on your Eventbrite account (you may have turned off our notifications)- link below:
https://www.eventbrite.com/account-settings/email-preferences
Additional Eventbrite Troubleshooting Link:
https://www.eventbrite.com/support/articles/en_US/Troubleshooting/did-my-email-send-invitations-order-confirmations-reminders?lg=en_US
_________________________
Washington, DC History & Culture
Experience the history and culture of Washington, DC – and the world!
For more entertaining and educational programs visit us at:
https://www.Facebook.com/DCHistoryAndCulture
https://DCHistoryAndCulture.Eventbrite.com
https://www.Meetup.com/DCHistoryAndCulture
http://www.youtube.com/c/WashingtonDCHistoryCulture
We look forward to seeing you – thanks!
Robert Kelleman
rkelleman@yahoo.com
202-821-6325 (text only)
History & Culture Travels / Washington, DC History & Culture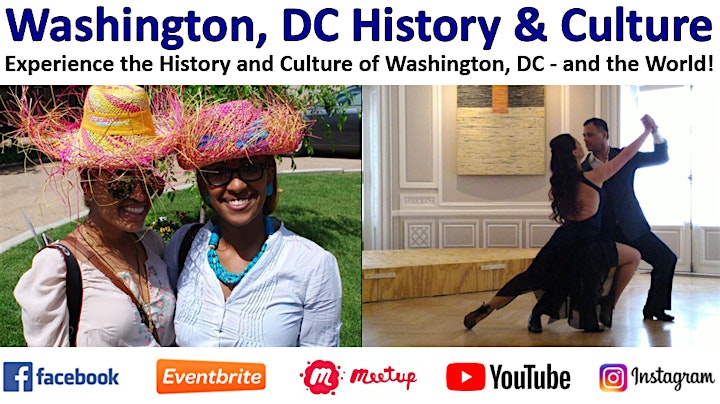 Related Events