Considering Art : Considering Document | Aviwe Plaatjie
July 28 @ 7:00 pm

-

8:30 pm

EDT
Event Navigation
Join us July 28th. Together, we explore the work of Aviwe Plaatjie.
Painter and printmaker Aviwe Plaatjie uses portraiture to explore the world around him. Working primarily with oil painting and the relief printing technique of linocut, he renders people from his community. Often, his compositions meld portraiture with abstract patterns and expressive colors. His intricate, multi-layered linocuts use the medium's propensity towards texture to create uniquely expressive portraits. "I very much like the way you can record an instant observation or doodle away your unconscious thoughts and ideas," Plaatjie has said. "In my artwork I document scenes I come across in day-to-day life. My inspiration comes from the world around me, I love absorbing my surroundings. I simply comment on life." His uniquely expressive portraits and his play with patterns recalls other Black figurative artists including Toyin Ojih Odutola, Kehinde Wiley, and Barkley L. Hendricks.
In this tour we embark on some close looking. Together we ask: What do you see?
Your ideas.
Your way of seeing.
Your thinking.
You make this.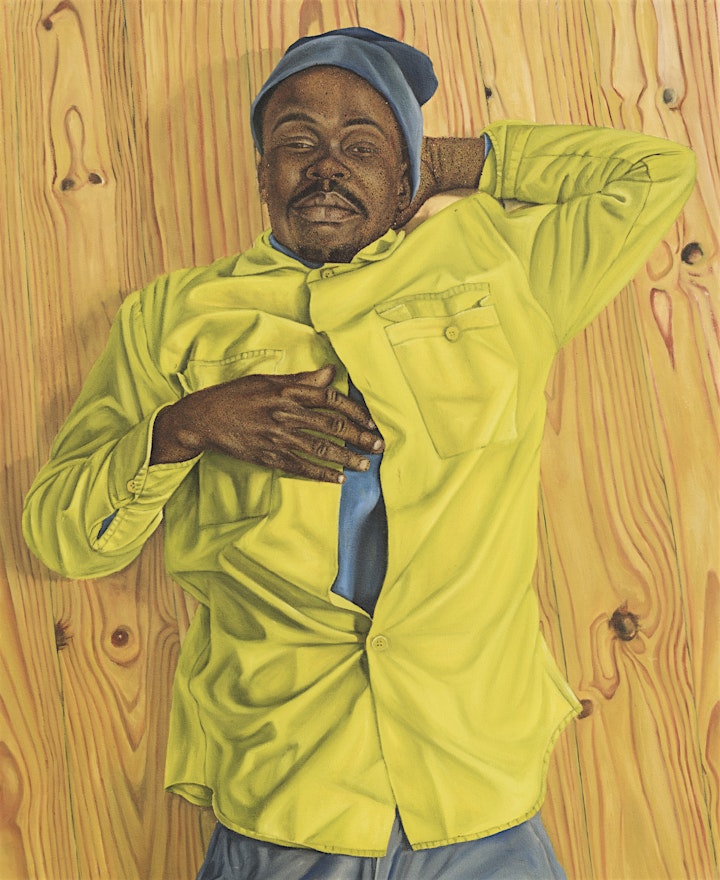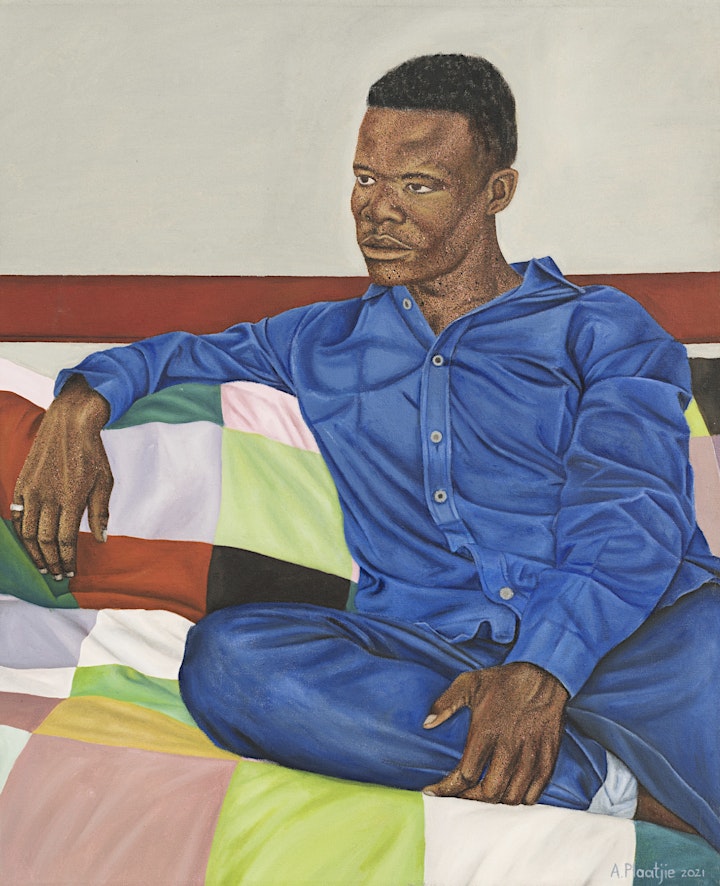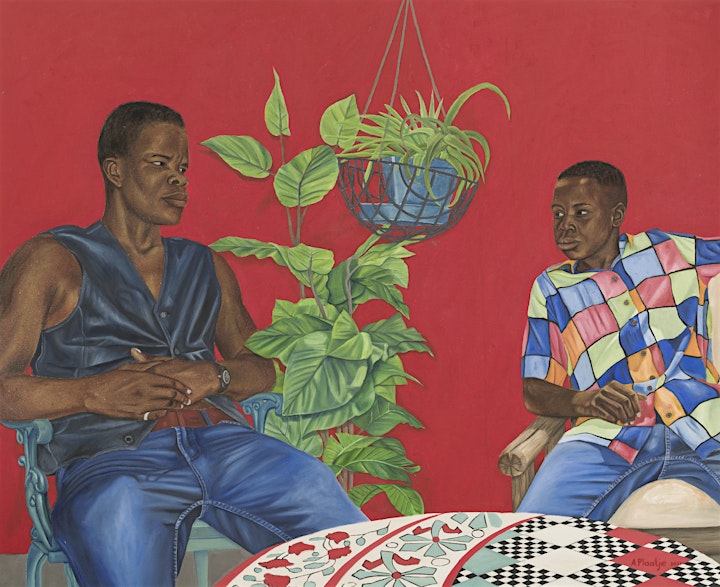 So how does this work?
Oh, Hi. We are Considering.Art™ presented by Considering.Live™ – a new LIVE arts and cultural engagement network that's as unique as you are. Unlike a typical museum / gallery tour, here at CA – it's not really about us, we are more interested in you. Join us!
Never repeated and uniquely yours, our interactive and explorative video tours last typically 90 mins in duration, and are facilitated LIVE by your very own 'museum' guide. Cool right?
With a focus on contemporary art, together we aim to explore some of the most pressing issues of today – bringing thoughts, feelings, and observations into a lively and sometimes challenging exchange.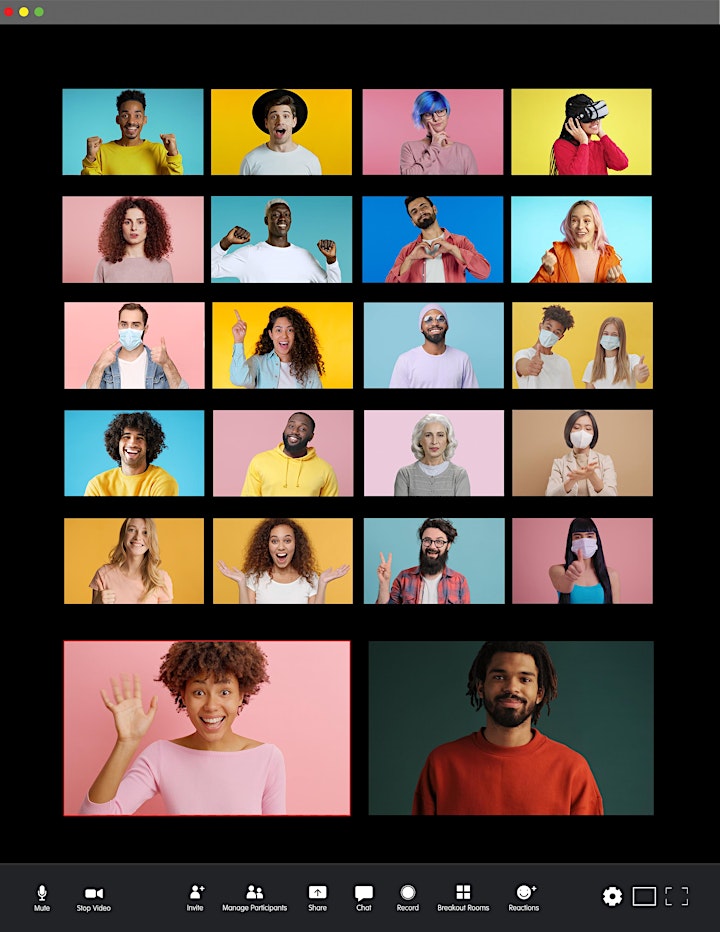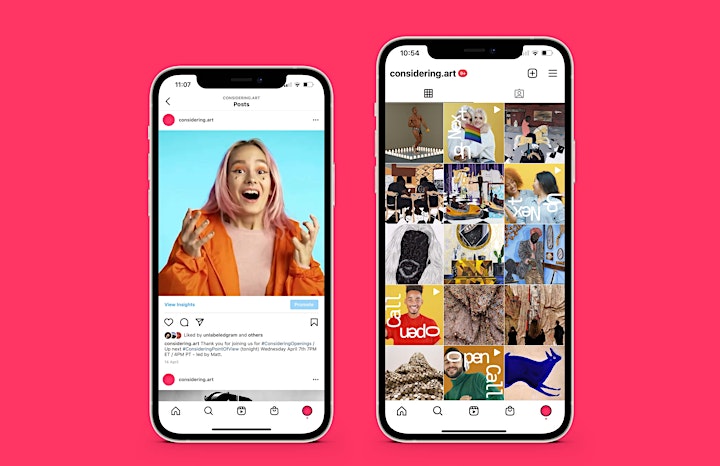 Developed in collaboration with a team of NYC art world professionals, in response to COVID 19 closures, we are super excited to welcome you into our global community as we join each other on this exciting journey.
About the artist
Aviwe Plaatjie was born in Cape Town on the 19th June 1988. As a young boy he was drawn to art – drawing and sketching anything and everything. This tendency was nurtured by his mother and her boss; they took him to part time art classes at Frank Joubet Art Center. After Matric in 2008 he began participating in Art workshops and Mentorship program with Vuyile Voyiya in 2011.
About your facilitator
mark develops and produces access platforms/ programming and communities with a view toward activating art as a tool for positive political, economic and social change.
To date, his work guides cultural strategy and planning at Arts Council UK, the British Broadcasting Corporation (History, Learning and Radio), the Beaney Museum, Canterbury City Council, GOV.UK, Kent County Council, the London 2012 Olympic and Paralympic Games. Tate Galleries (Modern and Britain), Artists Space, Bureau of General Services Queer Division, The LGBT Community Center NYC, MAPP International, The New School, The New York Public Library, Village Alliance Inc, International Olympic Committee, and the Tokyo 2020/21 Olympic and Paralympic Games. mark is a proud member of the LGBTQIA+ community and an advocate for the transformative power of increased access to and participation in art and culture for all.
Let's do this… why not book a free tour today?
Once registered, your unique and direct link to our Zoom viewing / meeting room will be provided – keep an eye out for an email from us.
Closed Captioning will be provided.
Let's take another look.
Related Events