Breathe and draw – Pen and Ink Mindful Drawing Class
September 5 @ 7:30 pm

-

October 10 @ 9:30 pm

EDT
Event Navigation
Relax and draw 6 beautiful projects over six weeks. Pen and ink with a guided relaxation at the beginning and end of each class.
Give yourself the gift of calm each week for an hourand a half. Join our wonderfully creative and relaxed group and create a beautiful drawing whilst exploring and enjoying Mindfulness. Each week you will add to your own workbook of "Go To" projects you can reach for whenever you need to calm a busy mind. Simply enjoy creating and being present or use it to begin your mindfulness journey.
Each week we will begin with a meditation/visualisation followed by 45 -50 minutes of relaxing drawing and watercolour and finishes with a guided body scan/wind down.
Wear comfortable clothing, we recommend you have a blanket, warm beverage or whatever makes your feel relaxed.
We ask all students begin with CAMERAS ON. This is an interactive class. Whilst we respect your privacy we love to see you and support your creativity so we ask that if possible to begin the evening with cameras on and leave them on as long as you are able to. We hope you will also feel free to ask questions and chat to your class members. We allow the unmuting of microphones throughout the course; however if there are a lot of interruptions or background noises, we may ask you to mute.
You will need:
Pencil, Ruler eraser
Fine sharpie or fink black ink pen
A plain paper notebook.
You do not need any prior drawing skills, the project will be simple and focus on being present and practising kindness to self. You will be guided step by step.
We end with a relaxation exercise to prepare you for a restful sleep.
Course starts April 27th 10am – 12pm and runs for six weeks.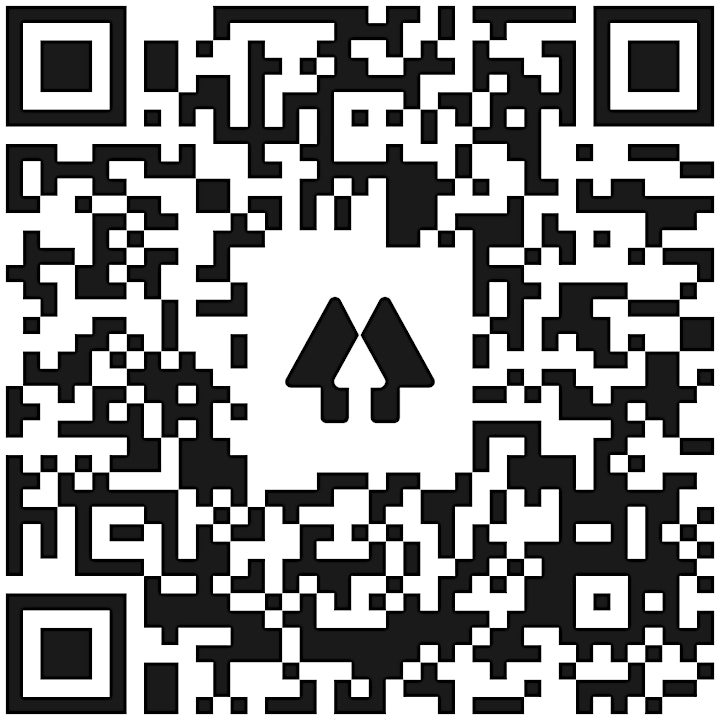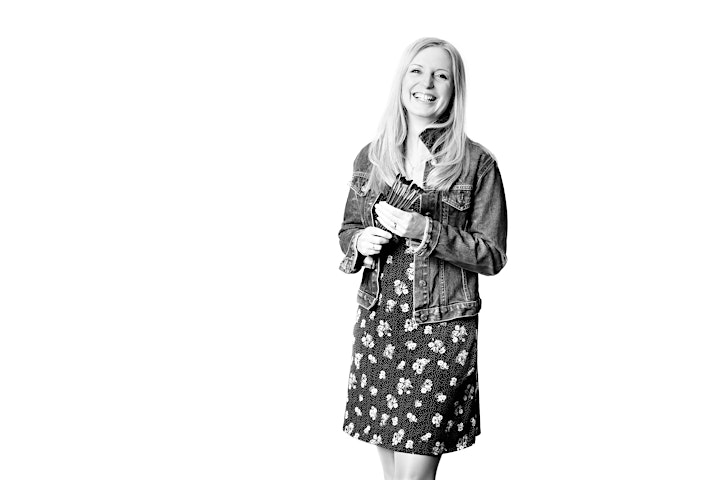 Related Events