BrainArt
June 6 @ 11:00 am

-

3:00 pm

MDT
An art workshop for high school and junior high students to explore art mediums and styles as well as learn about their mental health.
Date: June 6, 2021
Time: 11:00 a.m. – 3:00 p.m.
Schedule:
11:00 a.m. – Welcome, introductions, housekeeping, etc.
11:15 a.m. – Keynote Address: Teen Health and Wellness in the Time of Covid
The afternoon sessions will be run in two concurrent streams led by high school artists. Sessions will run approximately 45 minutes. There will be a brief break between sessions to allow participants to clean up and get ready for the next session.
Registration: When registering you MUST choose a General Admission ticket, first. Then you will select your session options from the "Add-ons" menu. Please only select one A or B choice per time slot.
***
12:00 p.m. – Session 1
1A: Go With The Flow (of Watercolour!)led by Hailey Coyne – Come join us for a chance to practice and learn watercolour! We will learn different techniques for details, shading and backgrounds with this medium, and work on taking your watercolour art to the next level! Learn how to lean into the mistakes and imperfections as we walk through different ways you can create your masterpiece, then finish off the session with a watercolour landscape tutorial so we can practice our new skills! Materials Needed: paintbrushes, of varying sizes if possible; Thick paper (watercolour paper is best but any thick paper will work); watercolours; water; palette (if desired) ; paper Towels
1B: An Introduction to Digital Art led by Ashley MacDonald – In this workshop you will get tips and tricks for digital painting on Procreate and similar apps, which are useful for both experiences digital artists and complete beginners. You'll get to experiment with some exercises and end the session by creating your own digital art piece using some new techniques! Materials Needed: An IPad or tablet with Procreate or another digital painting app (here are some excellent options: https://www.creativebloq.com/digital-art/art-on-the-ipad-1232669). A digital drawing utensil such as an Apple Pencil (your fingers will work in a pinch)
1:00 p.m. – Session 2
2A: Surrealism: Art and Revolution led by Maya Henningson – From detailed dreamscapes, to suggestive curves, the surrealist movement of the early 20th century is by far one of the most revolutionary and creative eras of art. Join us to learn more about surrealist artists and techniques, and to make some art yourself! Materials Needed: Paper and something to draw with (pencils, charcoal, etc.). Optional: glue, scissors, magazines, your favourite art medium
2B: The Art of Printmaking led by Danna Hristova – Come join us to learn all about printmaking! We will learn about different ways to make prints to make patterns or just pieces of art. We will also focus on how to take your printmaking skills to the next level with learning how to carve into certain materials such as linoleum to make your pieces even more detailed. There is something for everyone at this workshop so don't hesitate to come and join us! Materials Needed: Something to make prints with! – crumpled paper, plastic bags or even your fingers anything works! (optional) If you are interested in the carving section make sure to have: Linoleum → you can get this at your local crafts store; A carving tool → available at your local crafts store as well. Don't worry if you don't have this second part we will be mainly focusing on the first material!
2:00 p.m. – Session 3
3A: The Wonder of Oil Pastels led by Amy Wenzel – Join this workshop to learn all about the wonders of oil pastels through tips about blending, texture-making, and materials to take your oil pastel game up a notch. Create some quick studies of interesting objects to practice and show off your new skills! Materials Needed: Thick, textured paper (most multimedia paper works well, and so does watercolour paper – construction paper is an option if you don't have either of those); a set of oil pastels ; paper towels. Optional: old paintbrushes
3B: Surrealism: Art and Revolution (repeat session) led by Maya Henningson
2:50 p.m. – Closing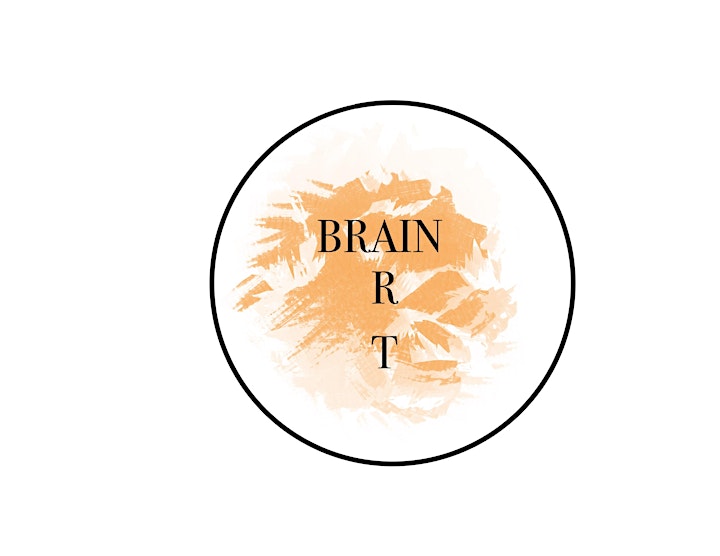 Related Events