Behind the Music: Learning the in's and out's of the music business
September 22 @ 7:00 pm

-

8:00 pm

EDT
Behind the Music: Learning the in's and out's of the music business.
Let's talk about Behind the Music: Learning the in's and out's of the music business with Robzie of the TxLips Band.
About Robzie:
DC Native with Jamaican blood, Robzie has always been drawn to music as a form of self-expression. Her journey thus far has led her to work with some of her Grammy-nominated professionals including producer Ghian Wright and recording engineer Niko Bolas. Having been exposed to various music communities while touring nationally and internationally, Robzie developed a passion for helping elevate and maintain the musical culture and scene of her home, DC. From Pride Fests to the Kennedy Center Millenium stage, Robzie has played or participated in events as a public speaker with the goal of helping increase the visibility of black women in entertainment. Robzie is a founding Board Member of This Could Go Boom, a 501c3 nonprofit with the mission of amplifying marginalized voices in the music industry. Having studied business at Georgetown University, Robzie also looks to help other artists build a sustainable lifestyle through doing what they love. Follow Robzie @Robzie_Trulove_Drums. To learn more about TxLips Band visit www.txlips.com
About TxLips Band:
Guitar Gabby & The TxLips Band, LLC. is a global entity that triples as a self-management firm, a consulting group, and an international touring rock collective called The TxLips Gang. We are a group of professional women and gender non-conforming folk that challenge the equality of powers in every industry.
Mission
Their mission is to inspire diverse rockstars worldwide to challenge the boundaries set in various industries. We do this by providing direct access to music, business, and legal education to marginalized groups.
Workshop Information:
Ages 18+
Pay What You Can, Recommended $20
This lecture & discussion will be recorded and available to registrants after the workshop. If you cannot be online, please email us your questions in advance at office@girlsrockdetroit.org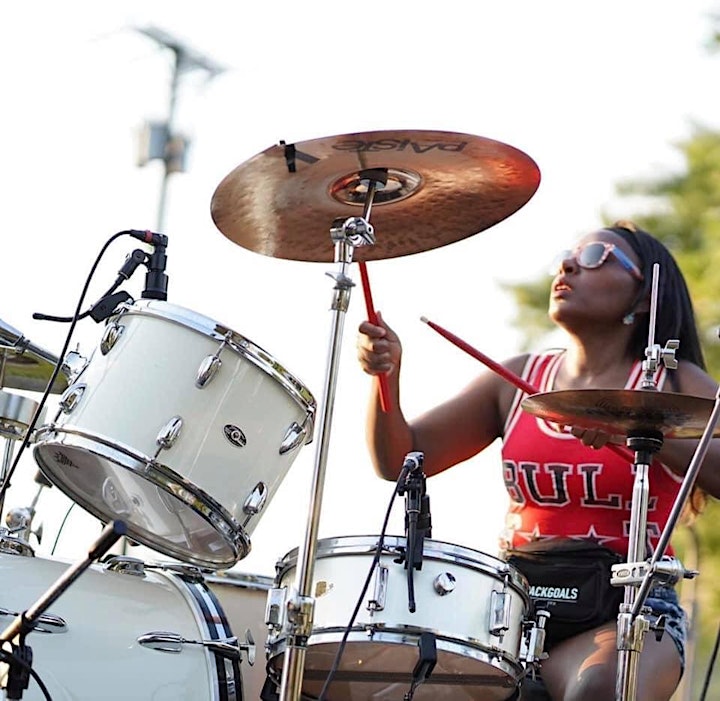 Related Events