AlphaWoman CoMedy Club
August 21 @ 9:00 pm

-

10:30 pm

EDT
Event Navigation
Join us for the 2nd all-women Alpha Woman Comedy Club taking place online August 21st, 2021. Don't miss these incredibly funny women!
Get ready for the 2nd AlphaWoman CoMedy Night!
Our inaugural Alpha Woman Comedy Club was such a smashing success, we're making it a regular thing.
We have six amazing stand-up comedians from Canada and the US, this is your chance to see this exceptional lineup of super funny, talented women.
This is a virtual event – link to the event will be sent by email two days prior to the event.
Support these performing artists by buying tickets for yourself, your friends or your family. Our goal is to give you a night of fun and hilarity, and to make sure that the artists are fairly compensated as well, so we are splitting ticket sales with the Comics!
Also, we have limited-edition Alpha Woman Female Comedians Rule t-shirts available. Join the Club and show your support by purchasing one today!
Meet the Comics
Simone Holder
Your Host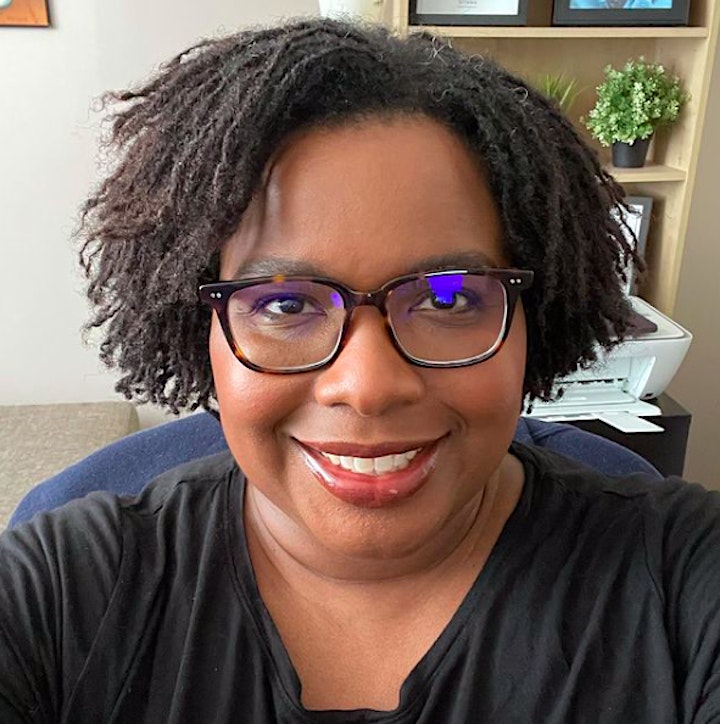 Since performing her first set in September 2019, Simone Holder has performed at comedy clubs, open mics, fundraisers, and events throughout Ottawa, Montreal, Kingston, and Cornwall. Known for her quick-wit, soft-spoken delivery, sweet demeanor, and hilarious, unexpected punchlines, Simone is quickly making a name for herself in the local comedy scene.
Ashley Gutermuth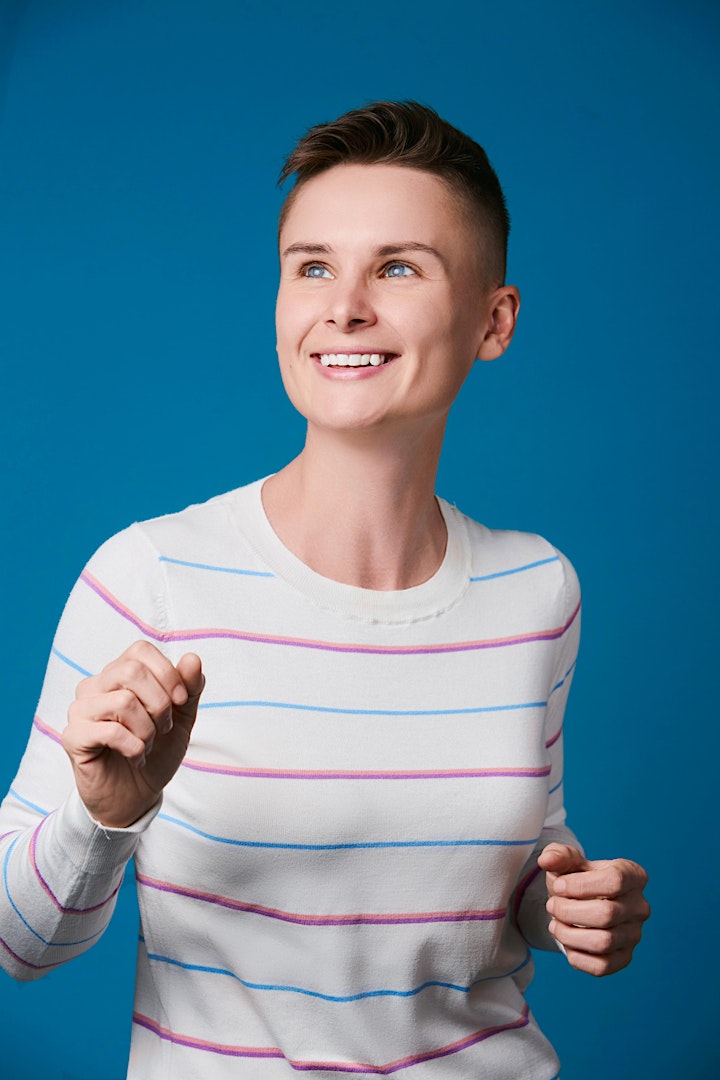 Ashley Gutermuth is a New Jersey-based actress and stand-up comedian. She has appeared on 'The Tonight Show' with Jimmy Fallon where she was chosen by Jerry Seinfeld to win the 'Seinfeld Challenge.' In 2021, Ashley won the headliner category of the US Comedy Contest. Her high-energy, positive style of comedy is irresistible. Ashley's comedy is focused on her unusual relationships and observations about life.
Dianne Skoll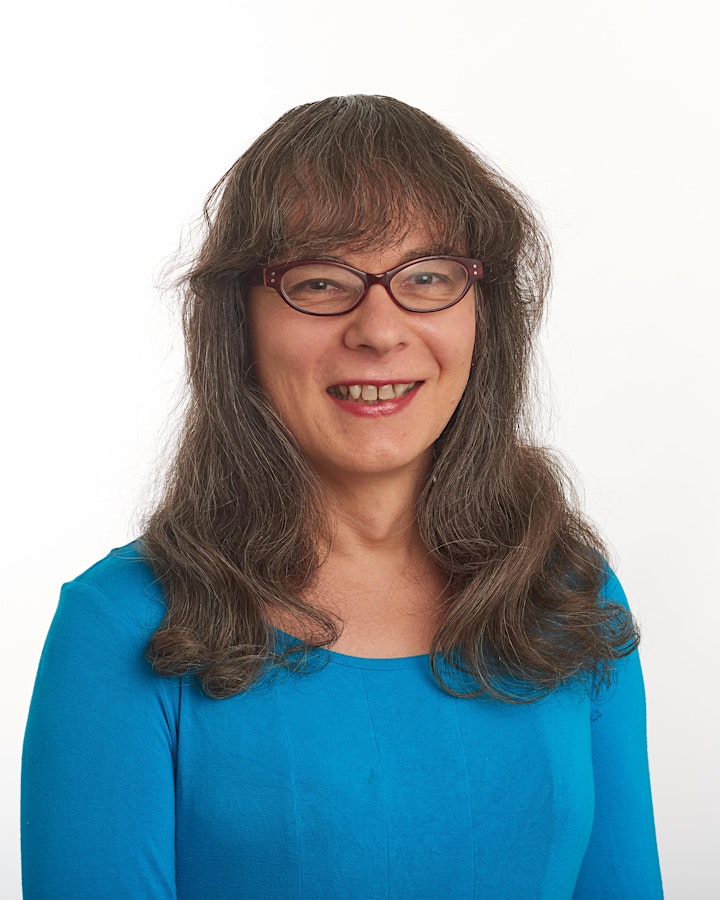 Dianne Skoll has been doing standup since early 2016, as well as improv and sketch comedy since 2015. She was born in South Africa, grew up in Newfoundland, and lives in Ottawa with two cats and a generic central Canadian accent.
Dianne also creates the Trans-Canadian YouTube series, a series of monologues and sketches about whatever interests her enough to make a video.
Amma Marfo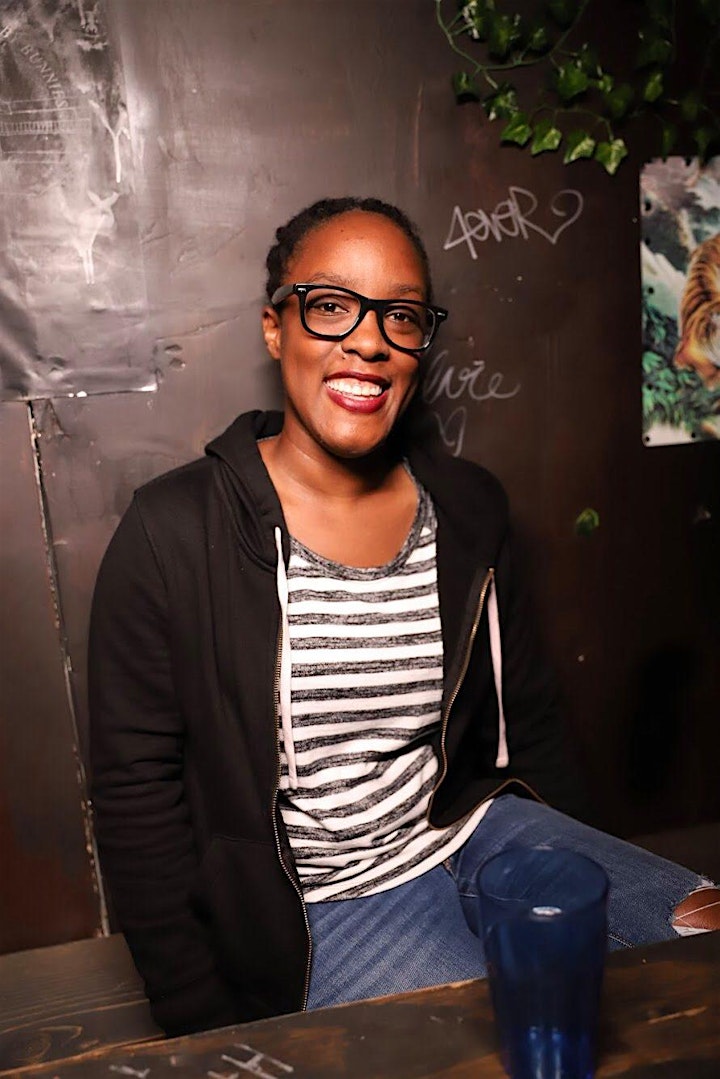 Under the pressure of a dare, Amma took to the stage with her quirky form of observational and pop-culture influenced comedy. Years later, she's grown into her role on the stage, appearing in the Comics Rising and Black Women in Comedy Festival, and performing across the New England region of the United States.
Erin Lok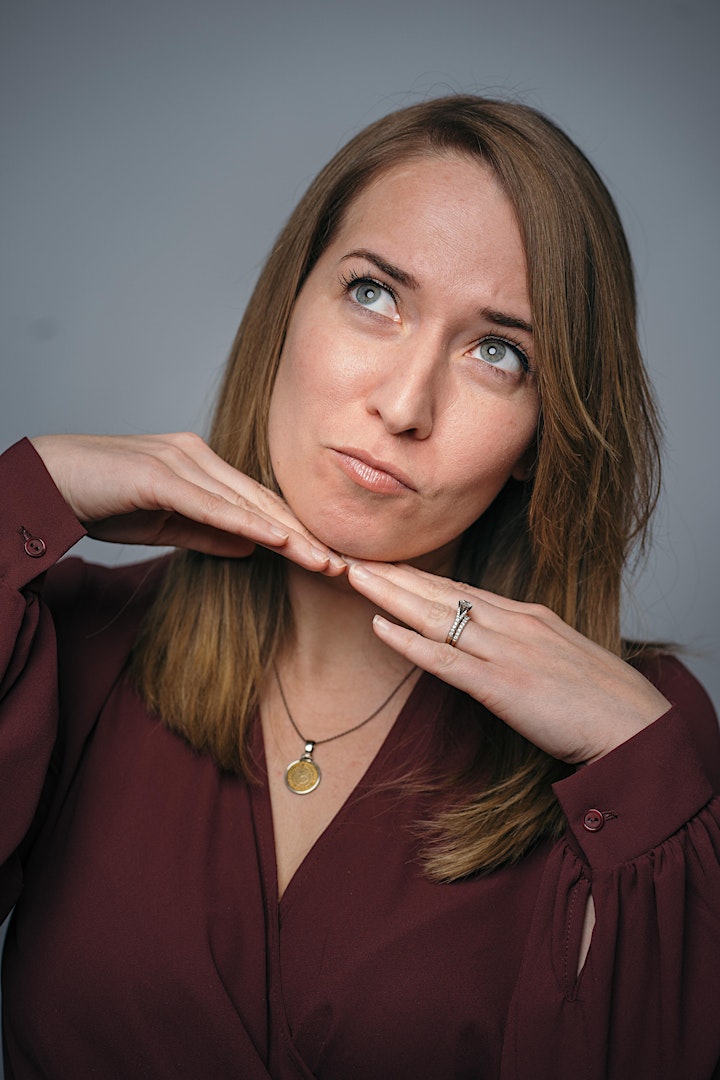 Erin Lok is a Midwest based stand up comedian, improv, and sketch artist. Her unique style of comedy gives the audience a glimpse into how her warped brain works and how she loves poking fun at herself and others… mostly herself. Although she looks like the "girl next door", her NY roots make her anything but "Midwest Nice". She is an alumna of IndyProv and Lady Laughs Comedy School and was awarded "Best Newcomer" at the Lady Laughs Comedy Summit. Erin was a finalist in the Cheap Comedy Festival and was a feature performer at the International Lady Laughs Comedy Festival, NY Underground Comedy Festival, Good Karma Comedy Festival, and Uncle Clyde's Comedy Festival.
Linda Camacho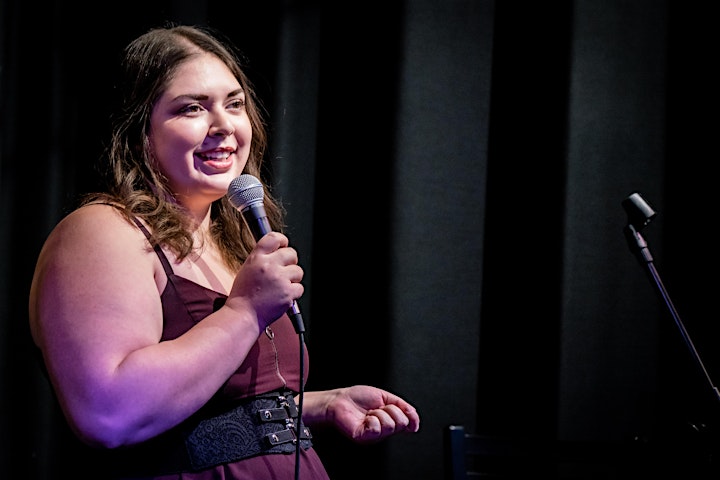 Linda Camacho is a Toronto-based comedian. She started this adventure at Second City. Linda performs both in English and Spanish. She has appeared online at the "Top Vote" Portland Comedy Festival, the District Queer Comedy Festival and Laugh Riot Grrl Comedy Fest. She also co-hosts the Beta Show at the Unknown Comedy Club.